A project team from Florida State University's School of Communication Science & Disorders has been awarded a grant to use a technology-based approach to deliver literacy instruction for multilingual students with or at risk for disabilities.  
Carla Wood, director of the School of Communication Science & Disorders and project director, received the $2.3 million grant from the U.S. Department of Education to implement this research in at least 10 Florida elementary schools. The grant will be distributed over a five-year period.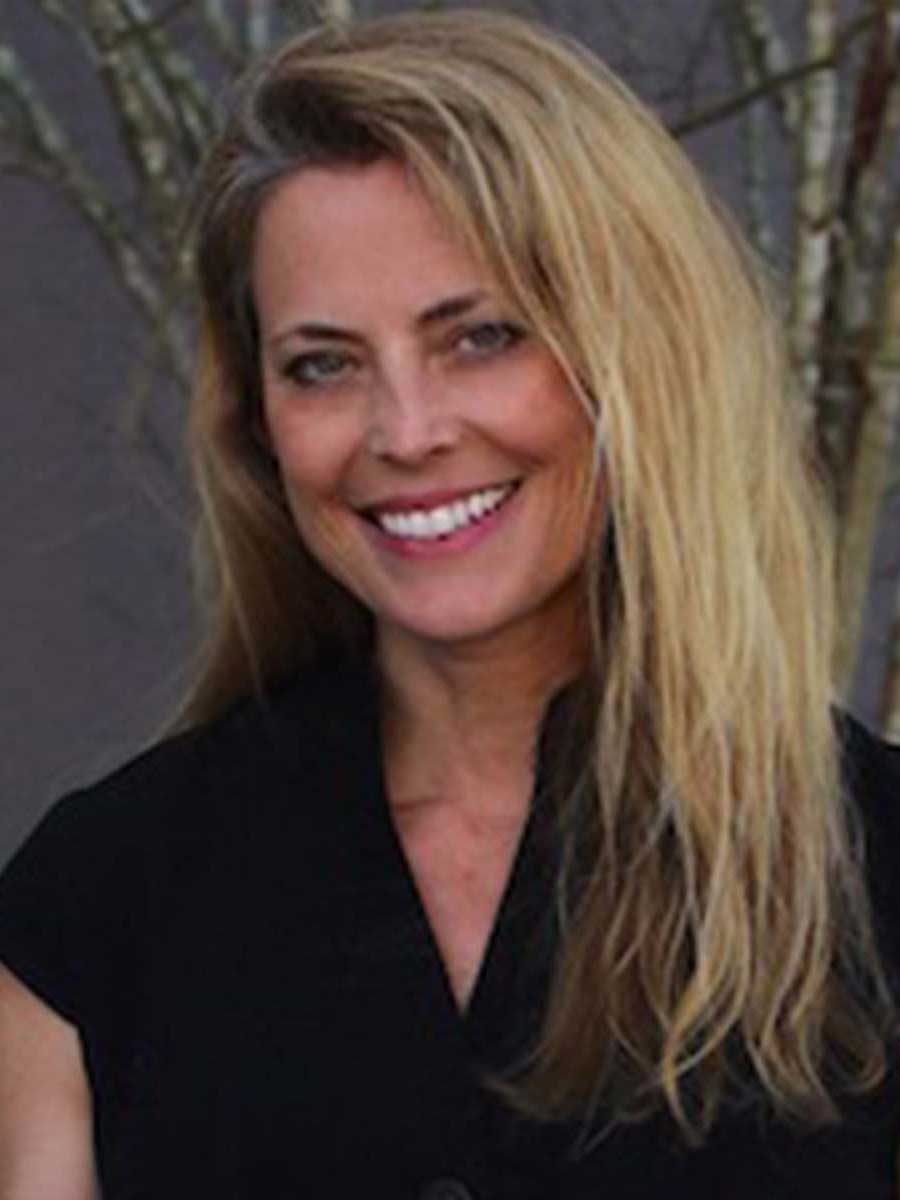 Working with the Florida Center for Interactive Media, the team aims to develop and demonstrate the use of technology to provide accessible educational materials and improve the English learners' acquisition of academic words, vocabulary knowledge and reading comprehension. 
 "I've seen firsthand how some students can struggle in the classroom even with highly skilled teachers, due to the diverse learning needs of a class of students, especially among English learners," Wood said. "This grant brings together an interdisciplinary team to address a very complex problem that has been my life's work." 
 The focus for this research is on English learners at the elementary school level, with or at risk for disabilities such as speech or language impairment, autism, deafness, hearing impairment, developmental delay or specific learning disabilities.  
 The added use of technology will allow students to interact with adaptive literacy instruction and receive instant feedback. By taking this project to schools across urban, suburban and rural areas of the state, the team hopes to learn the best ways to leverage technology to improve literacy outcomes for these students.  
 Wood, the director, strives to engage in collaborative research that takes an interdisciplinary approach. Her work focuses on improving language and literacy outcomes for children from various backgrounds and with differing abilities, while supporting opportunities for the next generation of scholars in the field. She became director of the School of Communication Science & Disorders in 2021.  
 The project team also includes Fengfeng Ke, Casey Guynes, Michelle Torres Chavarro and Sana Tibi.  
 Ke, a professor in the Department of Educational Psychology & Learning Systems, brings expertise in instructional technologies for children with disabilities. Guynes will help integrate American Sign Language in this research. Doctoral student Chavarro and Tibi, an associate professor, will lend their knowledge to this project as crosslinguistic language experts. 
 "I am pleased and grateful for the approval of this funding," said Michelle Kazmer, dean of the College of Communication and Information. "Dr. Wood has assembled an extraordinary interdisciplinary project team. Their development and demonstration of transformative uses of technology in this critical area will make a crucial difference in students' lives." 
 To learn more about the School of Communication Science & Disorders, visit commdisorders.cci.fsu.edu.