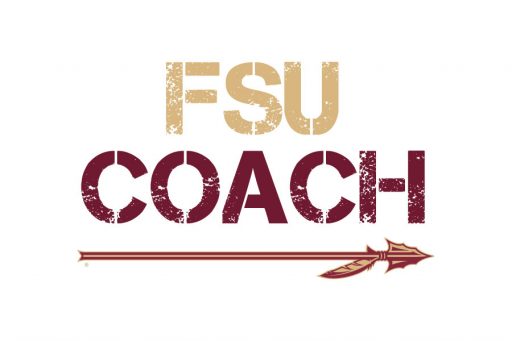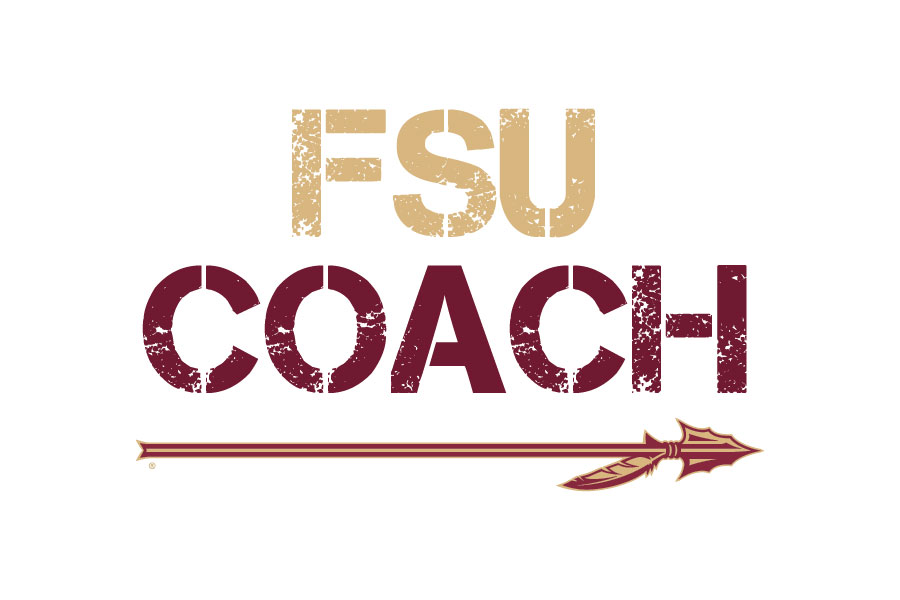 Florida State University's Interdisciplinary Center for Athletic Coaching, known as FSU COACH, has formed a new partnership with U.S. Youth Soccer (USYS), the largest sports organization in the country.
Through the partnership, FSU COACH will serve as a coach education provider for USYS University, a collection of resources designed to train USYS members in a wide variety of areas to improve their performance on and off the field.
"USYS has a long history of prioritizing education and development of their coaches," said Tim Baghurst, professor and director of FSU COACH. "We are thrilled to be part of that process and look forward to working with them on a variety of initiatives that support their coaches."
FSU COACH and USYS will work together to develop a USYS-University Coaching Clinic with the goal of providing training to USYS coaches on a broad array of topics related to coaching and athlete development. A virtual clinic is tentatively scheduled for March 2022.
"Our mission at USYS is to provide world-class support, resources and leadership, helping every member fulfill their goals on and off the field of play," said Skip Gilbert, chief executive officer of USYS. "Our partnership with FSU COACH is a great opportunity to educate our constituents through our USYS University platform on a wide variety of subjects. FSU COACH will help us elevate and enhance coaching development through a dynamic learning environment and we're excited to get this relationship moving forward."
FSU COACH, which was launched in the fall of 2019, is designed to meet the growing demand for well-trained athletic coaches at all levels of competition, from school and amateur leagues all the way to professional organizations. Housed in the FSU College of Education, the center currently offers an online master's degree in athletic coaching, as well as an online graduate certificate program in athletic coaching, which is available to degree-seeking students at FSU and the larger community.
To learn more about FSU COACH, visit https://fsu-coach.fsu.edu.