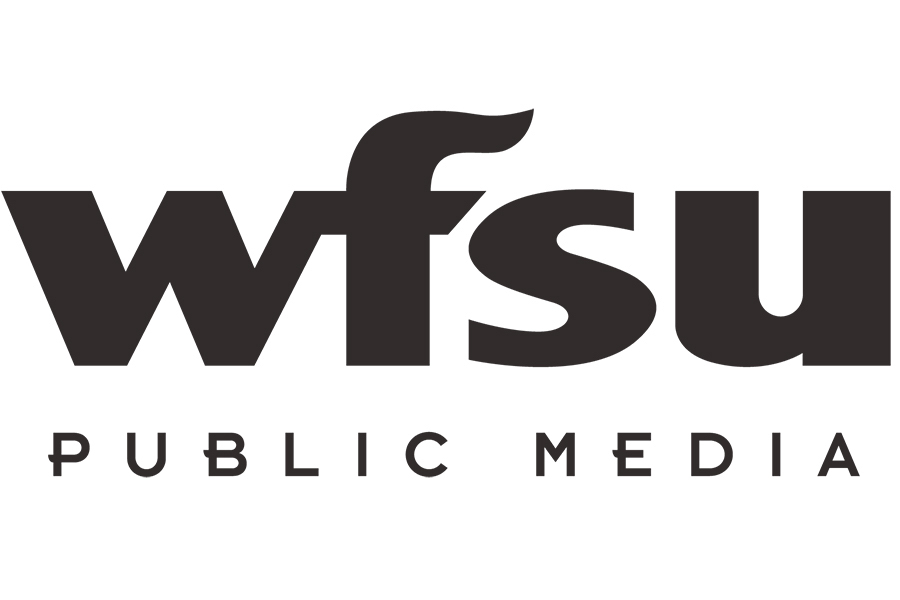 WFSU is the winner of four Edward R. Murrow Awards, the Radio Television Digital News Association announced Wednesday. 
The association recognized WFSU with the National Murrow Award for its news series, "'Committed: How and Why Children Became the Fastest Growing Group Under Florida's Baker Act." WFSU also received Regional Murrow Awards for Small Market Radio in the categories of Continuing Coverage, Excellence in Video and Hard News. 
"Our mission at WFSU Public Media is to inform and educate the community," said Kim Kelling, director of content & community partnerships for WFSU. "Sometimes good journalism influences policy. The news series 'Committed: How and Why Children Became the Fastest Growing Group Under Florida's Baker Act,' did just that. 
Kelling credited the series with impacting legislation and prompting a re-examination of Florida's Baker Act, which has allowed children to be committed to mental institutions in the State of Florida. The Baker Act was never designed with kids in mind, yet they make up the fastest-growing segment of the population that's being committed. An average of 36,000 children in Florida are committed every year through the act, WFSU's reporting revealed.  
WFSU General Manager David Mullins credited News Director Lynn Hatter, Digital Director Trisha Moynihan and Director of Operations Taylor Cox for the series' success.
"I am so proud of our team for this well-deserved recognition for Lynn, Trisha, Taylor and WFSU," Mullins said. "The 'Committed' series was a huge project and is another example of how the talents and teamwork of this group of professionals can result in a multi-platform project that is so relevant and deep in content."
Among the most prestigious awards in news, the Murrow Awards recognize local and national news stories that uphold the RTDNA Code of Ethics, demonstrate technical expertise and exemplify the importance and impact of journalism as a service to the community. Murrow Award-winning work demonstrates the excellence that Edward R. Murrow made a standard for the broadcast news profession.
The awards recognize more than 100 outlets for outstanding work in digital, radio and television journalism in technical and editorial categories. There were more than 5,200 entries this year. In May, RTDNA recognized more than 750 winners of the Regional Murrow Awards, which automatically advanced to the national competition.
RTDNA has been honoring outstanding achievements in electronic journalism with these awards since 1971.
WFSU's 2021 RTDNA Murrow Awards
Hard News (Tony McDade)
News Series (Committed)
Continuing Coverage (PC Attorney Voter Fraud)
Video (Coastal Erosion)