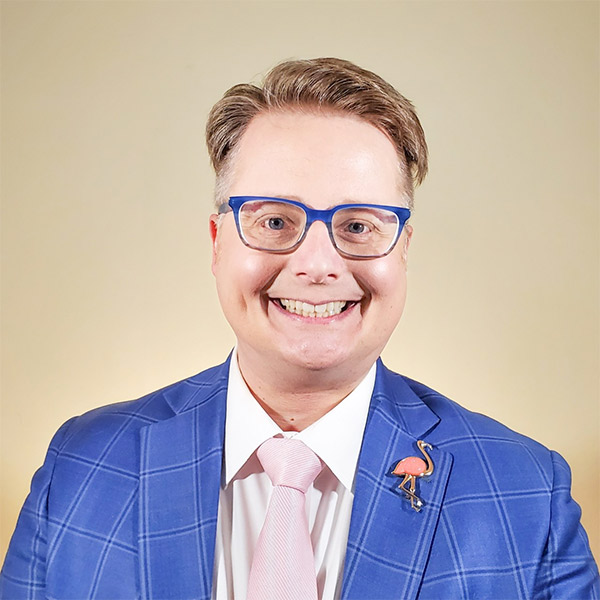 Florida State University researchers have received a $1.5M grant from the Institute of Education Sciences — the independent, nonpartisan statistics, research and evaluation arm of the U.S. Department of Education — to study corequisite developmental education courses and their effect on students' postsecondary outcomes.
This project responds to Texas House Bill (HB) 2223, which requires all public colleges to implement corequisite developmental education (DE), where underprepared students enroll in introductory math and English courses while receiving DE support.
Toby Park-Gaghan, associate professor and associate chair of the Department of Educational Leadership and Policy Studies and associate director of FSU's Center for Postsecondary Success, is the principal investigator for the project.
"Corequisite courses are receiving a great deal of attention by state agencies and individual institutions," Park-Gaghan said. "However, little is known about how different formats for these courses could be more beneficial for certain student groups."
Though they are increasing in popularity, Texas was the first state to mandate corequisites as the primary DE model at all public institutions.
Park-Gaghan, along with Christine Mokher, associate professor of higher education and co-principal investigator on the project, will lead a collaboration with the Texas Higher Education Coordinating Board (THECB) to study the relationship between institutional decisions on corequisite course implementation and postsecondary student success in Texas. They will also determine whether these relationships are affected by student characteristics, such as race/ethnicity, English Language Learner (ELL) status, level of academic preparation and gender.
"Through this research we want to provide state agencies and individual institutions with as much information as possible regarding the effectiveness of different types of corequisite courses," Mokher said.