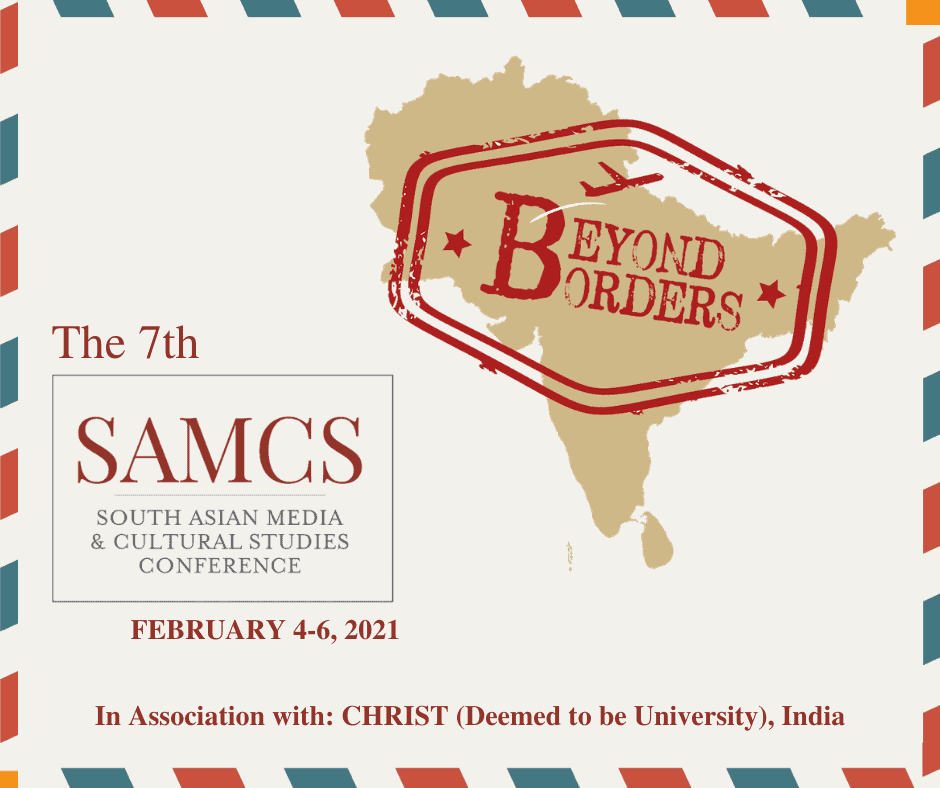 Florida State University will host its seventh annual South Asian Media and Cultural Studies Conference (SAMCS) virtually Feb. 4-6.
The annual SAMCS conference is an alliance of scholars, academicians and practitioners dedicated to fostering greater understanding of the South Asia region's issues and global importance. This year's theme, "South Asia: Beyond Borders," is focused on sharing the various aspects of the increasing global influence of South Asia. Researchers will examine the region through its intersectionality, from the perspective of media and cultural studies, in both historical and contemporary contexts.
"We are excited this year to include many presenters and participants from outside the Tallahassee area and the U.S. by using the virtual format," said Stephen McDowell, assistant provost and faculty member in the College of Communication and Information. "Our conference director, Vaibhav Diwanji — a doctoral student in communication — has recruited a great group of speakers, both students and thought leaders in South Asian studies."
The conference begins Feb. 4 with the keynote address, "Media Platforms for Pride and Prejudice: Triumphs, Trial and Tribulations for Journalism and Public Affairs in South Asia and Beyond," by Deb Aikat of the University of the North Carolina at Chapel Hill.
For the first time since the conference's beginning, SAMCS partnered with the Media Meet conference, hosted by the Department of Media Studies of CHRIST (Deemed to be University) in Bangalore, India. The partnership stems from planners' connection with the Media Meet organizer and FSU alumnus Kailash Koushik, who is now an assistant professor at CHRIST (Deemed to be University).
Presentations by dozens of researchers from across the world will be livestreamed via YouTube. Links can be accessed at comm.cci.fsu.edu. There is no registration cost, and all are welcome to register online here. Questions can be directed to samcs@cci.fsu.edu.