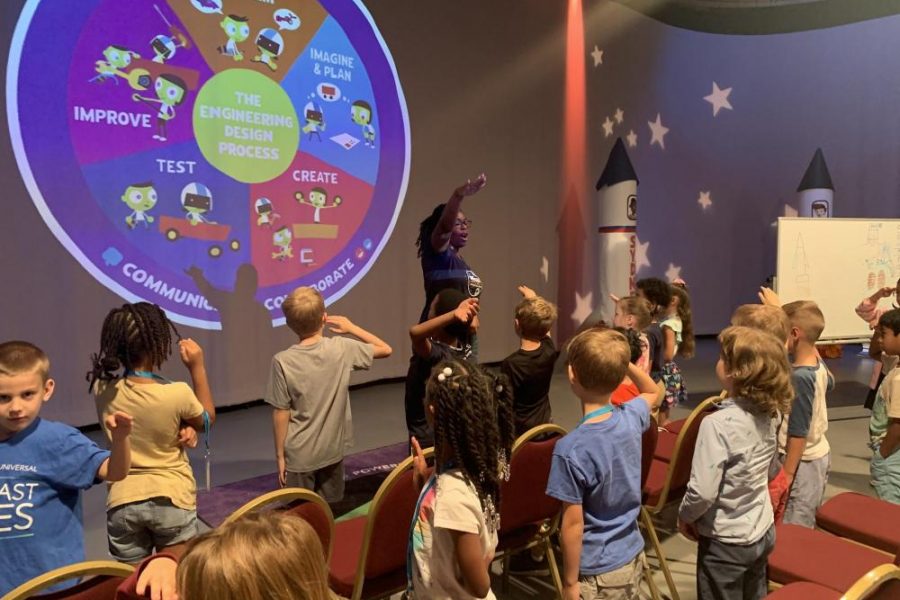 Thousands of parents know WFSU Public Media for its educational programming aimed at young children. The station recently announced it is again the recipient of a Ready To Learn grant, which will help its young viewers get the most from that programming. 
The grant is funded by U.S. Department of Education through the Corporation for Public Broadcasting and helps introduce children to science, technology, engineering and mathematics concepts early to help prepare them for school and expand their long-term educational opportunities. 
Kimberly Kelling, the director of content and community partnerships for WFSU, said the station is one of just a dozen in the country to receive the funding. The grant is a five–year commitment and WFSU's estimated share of the award will be about $100,000.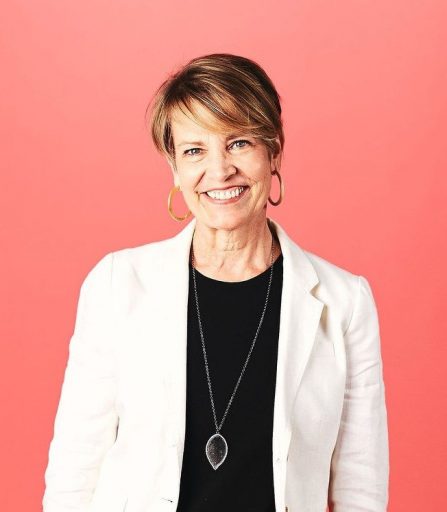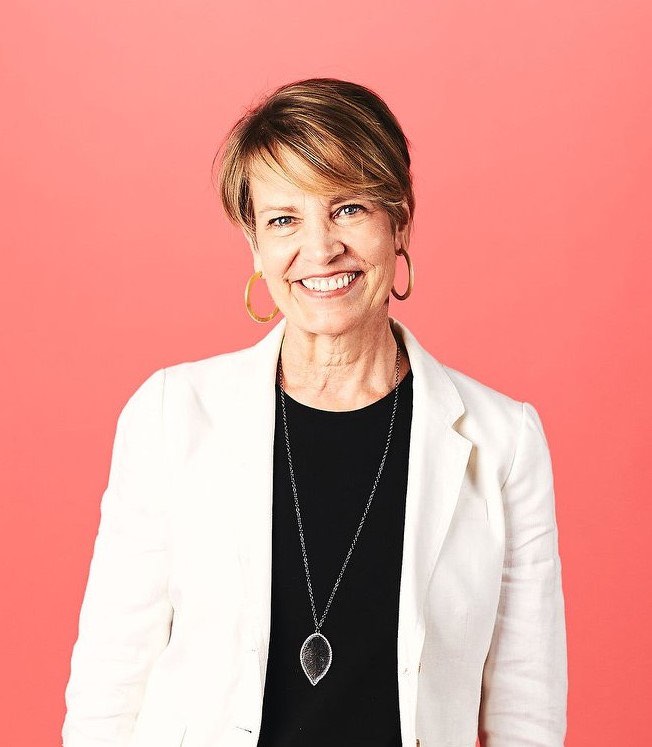 Every dollar of that is crucial to WFSU in its mission to help reach children in the region who need it most, she said.
"We work primarily with Title I schools and schools that have a certain threshold of poverty and those communities that demonstrate low socioeconomic levels of income," she said. "Those schools tend to show children most at risk. We offer additional resources to leverage opportunities for those children." 
While programming like Sesame Street has made WFSU and PBS affiliates nationwide staples in the homes of families with young children, the Ready To Learn grant helps   maximize that programming and use it as a springboard for other educational opportunities.
That process starts by connecting with Title I schools and childcare centers, school districts and other community organizations to help reach the parents and the kids themselves directly, Kelling said. The region WFSU covers stretches from Panama City to the west and Hamilton and Taylor Counties in the east and south, respectively. 
"We are making connections in all those regions to say, 'Hey, we have these great resources, please let us show you how to use them,'" Kelling said, before adding that the benefits to children in the region also extend outside of academics. "After Hurricane Michael, we reached out to the Learning Coalition for Bay County to talk about Sesame Street and how it helps talk to children who have been through a real trauma." 
Kelling added: "In those cases, we are mobilizing those resources to help parents in our region."
Outreach work includes working with preschool teachers to help them use digital content in their classrooms, introducing educators to tools they might not be aware of like those on digital platforms and extending its reach into the community via multiple platforms including websites and different social media.
"WFSU partners with community organizations throughout the area," Kelling said. "Our goal is to be viewed as a resource and a partner in this region — to help families navigate what they need, to help children so when the get to school they have what they need to be academically successful."  
For more information visit wfsu.org.