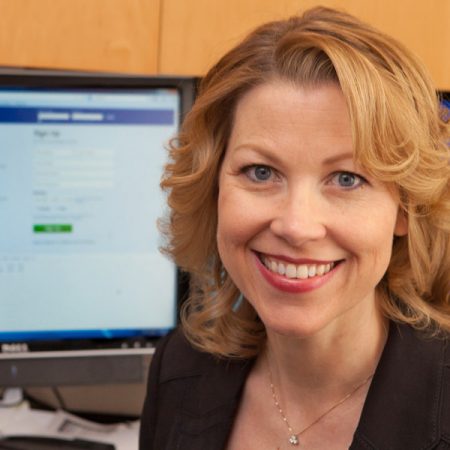 Editing and uploading those flattering selfies in the hopes of appearing your best actually leaves you feeling worse and increases the risk of an eating disorder, Florida State University researchers have found. 
Clinical psychology doctoral candidate Madeline Wick and Professor of Psychology Pamela Keel studied 80 college students' responses to uploading photos of themselves to Instagram, the dominant photo sharing platform. 
The study, published in the International Journal of Eating Disorders, reveals a "consistent and direct" link between posting photos on Instagram and negative thoughts about weight and shape, urges to exercise and restrict food intake and increased levels of anxiety.
"Body image concerns are one of the most potent risk factors for the development of eating disorders," said Keel, a distinguished research professor in FSU's Department of Psychology. 
She noted that uploading photos exacerbates these factors and editing photos makes matters worse. 
"Just posting a photo, whether or not it's edited, caused increases in body concerns," Keel said. "But editing photos before posting caused an even greater increase in those concerns."
The study randomly assigned participants to one of four groups, including a group that would post unedited photos of themselves to Instagram. This group triggered one of the study's most interesting results among the pool of eligible participants, according to Keel.
"Nine people read that part of the consent form (informing them they might be asked to post an unedited photo) and said, 'No, thank you,'" she said. "Another two participants consented, but when they learned they'd been assigned randomly to the group to upload unedited photos, they dropped out." 
Keel said it was "pretty remarkable" that one out of eight potential participants were not willing to be part of the study "because there is this anxiety." 
"We were only able to study the people who were at least willing to post an unedited photo of themselves," she said. 
With that in mind, Keel expressed concern that the study might underestimate the harm of posting edited photos.
Keel said the take–home point of the study to her was, "It's not how much time you spend on social media but how you spend that time."