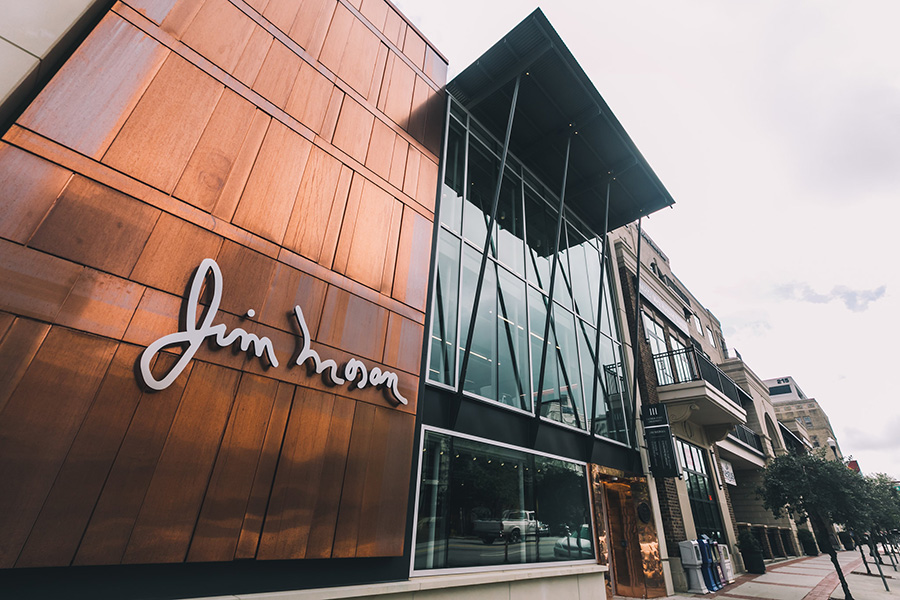 The Florida State University Jim Moran College of Entrepreneurship announced the launch of two new graduate degree programs this week.
Beginning this fall, the college will offer a Master of Science in Entrepreneurship (MSE) degree in Product Development and a Master of Science in Hospitality Entrepreneurship degree in conjunction with the Dedman School of Hospitality.
JMC now offers three graduate programs, the first being the Textiles and Apparel Entrepreneurship master's program, which will be offered for the second time this fall.
"These new MSE programs represent an exciting opportunity for our incoming graduate students that they can only find here at JMC," said Jeff Whalen, JMC's STEM Entrepreneur in Residence. "I feel very confident that future MSE graduates will raise the bar for product development and hospitality entrepreneurship in the government, corporate and professional communities."
The MSE Product Development program will focus on advanced entrepreneurial knowledge and skills for graduate students so they are equipped to bring unique value to new and existing companies working in prototyping, product design and development. Face-to-face classes offered in this program will provide students with hands-on experience to develop abilities in both innovation and commercialization of new products.
The MSE Hospitality Entrepreneurship degree is an online program that focuses on real-world opportunities. Students will acquire and apply the skillsets necessary to succeed in a variety of scenarios — whether it's starting a new venture or joining an established company. The curriculum is designed around the importance of leadership and innovative thinking. Graduates will be prepared to pursue careers in the private or public sectors, including government and academic professions.
The shared curriculum for both programs incorporates core coursework in management ethics, strategy formulation, accounting and finance, and leadership. It also includes the option to study abroad when travel conditions become safe again. International opportunities help provide students with experiences to effectively manage in an entrepreneurial and professional global workforce.
Specialized curriculum also exists for each program. Coursework for the Product Development program can be completed in one-year and includes classes in product
design, product development analytics, intellectual property for entrepreneurs and marketing and branding. The Hospitality Entrepreneurship degree will allow students the choice of completing the program with part- or full-time enrollment. Courses offered include entrepreneurial lodging, legal risks, hospitality financial and revenue management, and marketing strategy.
"The joint master's program between the Dedman School of Hospitality and the JMC will give students the skills they need to take advantage of today's dynamic, entrepreneurial environment in the hospitality industry," said Lydia Hanks, the J. Willard Marriott Sr. Professor in Hospitality.
"Whether their dream is to open a restaurant, run their own Airbnb enterprise or captain a fleet of deep-sea fishing tour boats, this program will prepare them for the financial and operational challenges that lie ahead. The advanced coursework will teach them how to identify opportunities, make discerning business decisions, and set themselves up for success in the hospitality industry and beyond."
Applications for all MSE programs are accepted annually with a July 1 deadline. To learn more or to complete a request form and receive more information, visit jmc.fsu.edu/grad or dedman.fsu.edu/msehospitality.