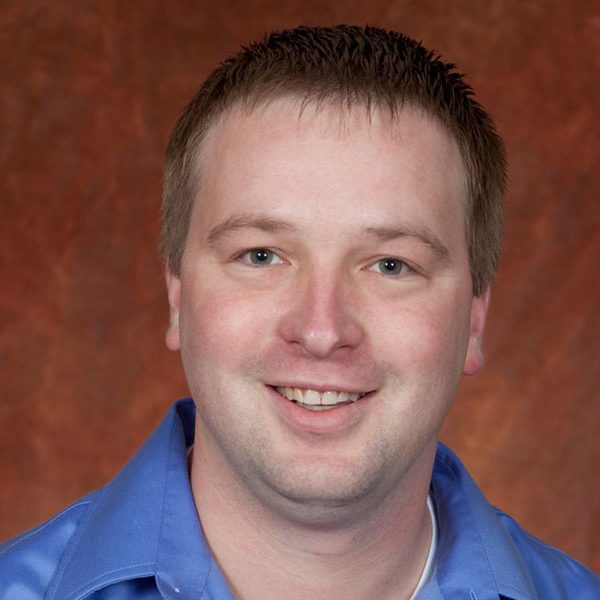 A nonprofit organization founded by a Florida State University associate professor will soon expand its ability to help college students with autism.
This January, the College Autism Network (CAN) will become part of the National Association of Student Personnel Administrators (NASPA), the largest professional organization for student affairs. That partnership will allow CAN to extend its services to reach more students, said Bradley Cox, associate professor of higher education at FSU.
Cox founded CAN in 2016 to improve access, experiences and outcomes for postsecondary students with autism. He said becoming part of NASPA will give that mission a boost.
"We started with $1,600 and a handful of student volunteers," Cox said. "We've grown a lot since then and have done a lot of good for a lot of people. But our vision has always outpaced our capacity. Joining forces with NASPA will allow us to accelerate our work, expand our audience and magnify our impact in a dramatic fashion."
CAN was created to address the needs of the growing number of college students with autism. Cox said he hopes CAN's work will help change the perception of college students with autism.
"Our research could find no convincing evidence that students' autism-related characteristics are at all related to their academic performance," Cox said. "These students can, and do, succeed in college."
Cox, whose research focuses on the systemic, institutional and personal factors affecting college students with autism, is also a senior research associate with FSU's Center for Postsecondary Success. His research currently is supported by funding from the National Science Foundation.
To help support and advocate for college students with autism, CAN sponsors several research and training initiatives. In October 2019, CAN hosted the third annual College Inclusion Summit, which brought together about 200 scholars, practitioners, administrators and self-advocates to discuss strategies for supporting students with autism and other learning differences.
In a release, an NASPA spokesperson said the new partnership will expand CAN's reach to more campuses than ever before.
"Together, NASPA and CAN will make a difference in the lives of students with autism and the institutions they call home," the release said of the partnership.
To learn more about the College Autism Network, visit https://collegeautismnetwork.org.
###