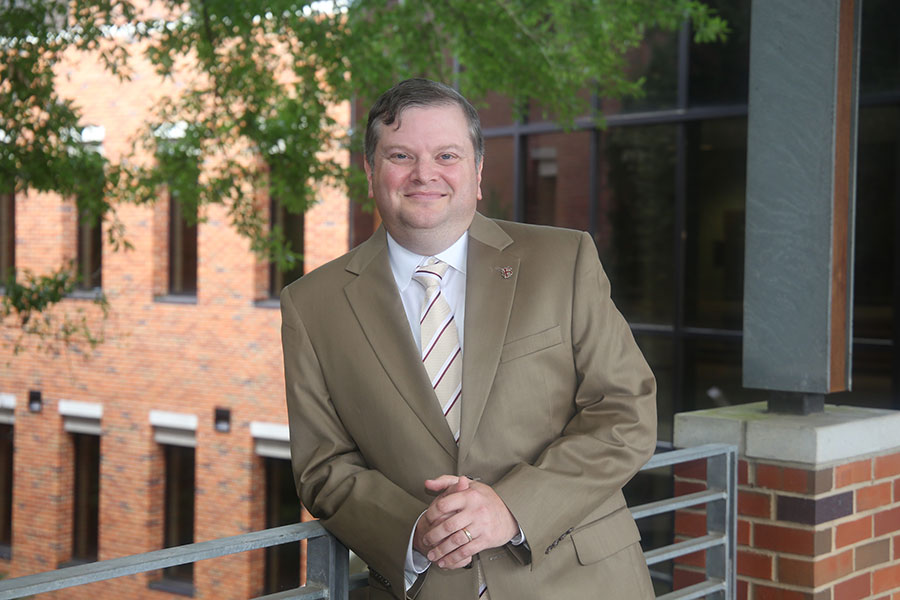 Florida State University College of Education Dean Damon Andrew has been named president-elect of the North American Society for Sport Management.
The society aims to promote, stimulate and encourage study, research, scholarly writing and professional development in the area of sport management through both theoretical and applied aspects.
"As the largest sport management scholarly society in the world, the North American Society for Sport Management must remain at the forefront of the rapidly growing sport industry," Andrew said. "I look forward to this leadership challenge and to rejoining NASSM's Executive Council at this critical time."
With historical roots dating back to 1985, NASSM was the first established sport management scholarly society in the world. Over the past decade, the sport industry has grown to be among the top 10 industries in the world. Sport also has served as a vehicle for many social movements in the global community.
"With an industry this large and complex, experienced leadership is important," Andrew said.
Andrew, an alumnus of FSU's sport management program, previously served on the NASSM Executive Council from 2008 to 2015, during that time he served as an elected member-at-large for two years. He also was the associate editor of the Sport Management Education Journal from 2011 to 2012. He went on to become editor of the journal and served in that role until 2015.
Andrew will serve a three-year appointment first as president-elect, then president and finally past-president.
To learn more about Andrew, visit education.fsu.edu/faculty-and-staff/dean-damon-andrew.