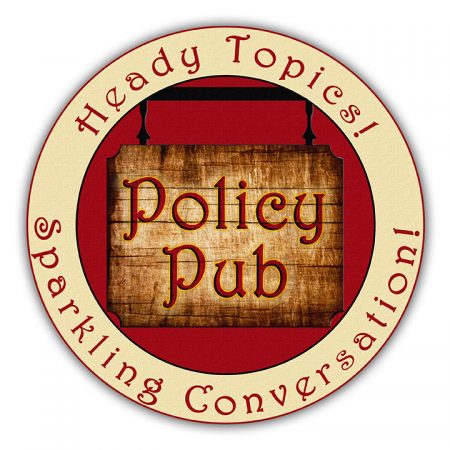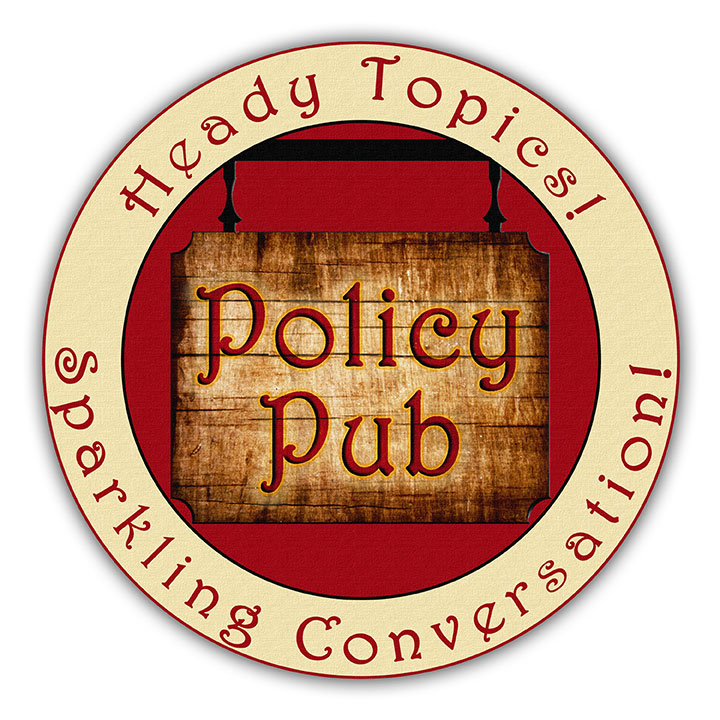 One of the biggest stories of the past few years has been the water crisis in Flint, Mich., where due to insufficient water treatment, more than 100,000 residents were potentially exposed to high levels of lead in the drinking water. The crisis would seem to be almost out of character in a country as developed and wealthy as the United States.
That issue is the subject of the next Policy Pub presented by the Florida State University College of Social Sciences and Public Policy. Associate Professor of Sociology Katrinell Davis will discuss her work on the Flint water crisis and how this kind of disaster could happen in any U.S. city, including Tallahassee.
The event, which is free and open to the public, will take place from 5:30 to 6:30 p.m. Tuesday, Feb. 20, at Backwoods Bistro, 401 E. Tennessee St.

A host of preventative policies have been implemented to reduce lead levels in public water distribution systems in the United States. Despite these efforts, research illustrates that lead poisoning remains a key public health priority, especially among children of color.
Difficulties with classifying lead poisoning have not improved matters. A significant number of children whose blood lead level is not classified as elevated are experiencing adverse effects of lead exposure.
"In this talk, I plan to briefly outline research efforts made to expand what we know about the effect of lead exposure," Davis said. "I hope to encourage conversation about why appropriate measures of lead poisoning matter in Flint as well as other poor cities in the United States."
After the brief talk, audience members will be able to ask questions and discuss the evening's topic.
Davis, who is also a faculty associate in the college's African American Studies program, is a social change scholar inspired by the struggles of working class people in urban areas who contend with extraordinary socioeconomic constraints, despite their best efforts. She explores how racial, gender and class biases as well as institutional hurdles shape the accessibility of quality neighborhood resources and how individuals and/or communities navigate existing hurdles.
The Policy Pub series takes place in the relaxed social atmosphere of Backwoods Bistro at the corner of Tennessee and Gadsden streets. Guests can enjoy food and drink from the menu while listening to and talking about the evening's topic.
The public is encouraged to arrive early to secure a parking spot in the restaurant's lot or surrounding streets.
For more information about the Policy Pub series, visit coss.fsu.edu or call (850) 644-6284.