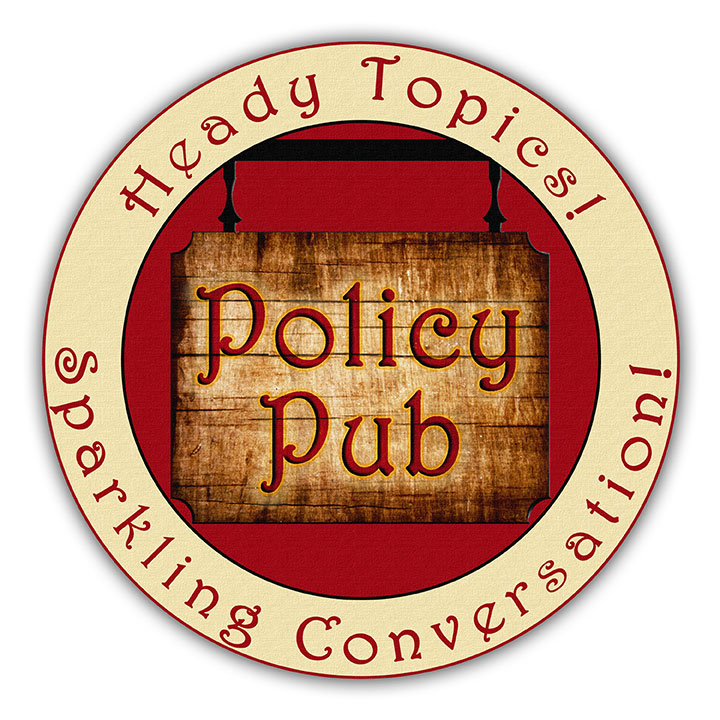 Policy Pub, the popular public forum series at Backwoods Bistro hosted by the Florida State University College of Social Sciences and Public Policy, kicks off the fall season discussing the topic of controversial state laws.
Frances Berry, the Frank Sherwood Professor of Public Administration and Askew Eminent Scholar Chair in the college's Askew School of Public Administration, will present "Medical Marijuana and Same Sex Marriage: Understanding State Choices."
Berry will use the issues of medical marijuana and marriage equality to illuminate the processes by which states determine the laws that will govern their citizens, sometimes at odds with federal laws and policy. She will give an overview of how state laws differ and engage in open discussion about conflicts between federal and state laws and the impacts of court decisions in these policy areas.
The event, which is free and open to the public, will take place from 5:30-6:30 p.m. Tuesday, October 10 at Backwoods Bistro, 401 E. Tennessee St.
Berry specializes in the areas of policy innovation and diffusion, state and local politics and intergovernmental relations. Before entering academia in 1990, she worked nearly 15 years as a practitioner, starting as a legislative analyst in Minnesota. She rose to the Director of Research and Executive Development at the Council of State Governments (CSG), where she managed a staff of 70 and administered committees on management and policy for governors, legislators and other senior state officials.
Policy Pub is a recurring series of brief, plain-language talks by faculty of the college on public policy issues that affect everyone, followed by questions and discussion from the public.
Policy Pubs take place in a relaxed atmosphere in the bar area of Backwoods Bistro, located at the corner of Tennessee and Gadsden streets. Guests can enjoy food and drink from the menu while listening to and talking about the evening's topic.
The public is encouraged to arrive early to secure a parking spot in the restaurant's lot or surrounding streets.
Policy Pub is the brainchild of Professor of Sociology Deana Rohlinger, who was inspired by the popular Science Cafés presented by the FSU National High Magnetic Field Laboratory.
For more information about the Policy Pub series, visit coss.fsu.edu or call (850) 644-6284.