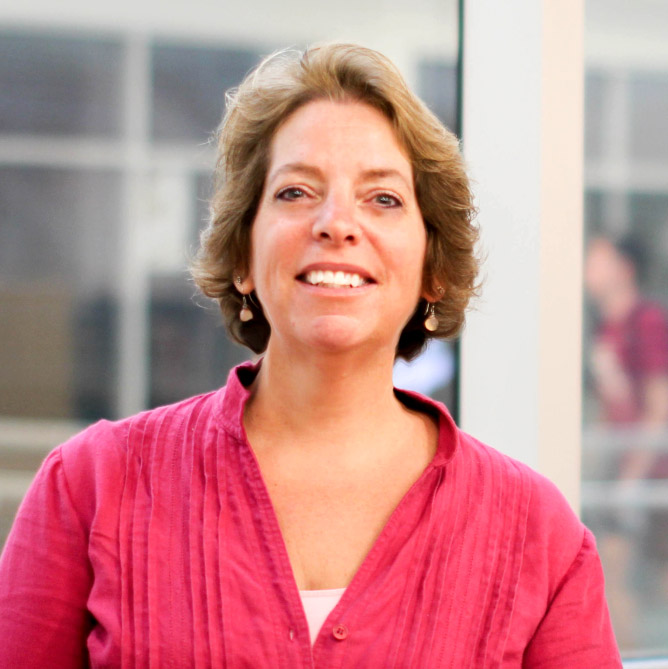 Florida State University's College of Communication and Information is teaming up with Chipola College to better prepare students for careers in advanced manufacturing.
A three-year study, funded with $800,000 from the National Science Foundation, will measure the effectiveness of the classroom-to-career path offered by advanced manufacturing programs at Chipola College and collaborating colleges in Northwest Florida.
Advanced manufacturing uses innovative technology to improve products or manufacturing processes. Researchers at FSU's Information Institute aim to better align the curriculum with job requirements so graduates are fully prepared to meet employers' needs.
"We are excited about this tremendous opportunity to contribute to the strength of our adjacent rural communities and their growing, vibrant technical capacities," said Marcia A. Mardis, associate professor and assistant dean of Interdisciplinary Research and Education. The new study builds on the team's prior research on how to boost the information technology workforce in the Florida Panhandle.
Mardis will lead the project with Charles R. McClure, a Francis Eppes Professor and director of FSU's Information Use Management and Policy Institute; Faye R. Jones, research specialist in the College of Communication and Information; and David Bouvin, dean of the School of Business and Technology at Chipola College.
The research team will investigate how advanced manufacturing programs are meeting the needs of regional employers; offer recommendations on training for both entrepreneurs and intrapreneurs, those employees who spark innovation within their companies; and ensure the study's solutions are distributed to targeted employers and educational programs.
The ultimate goal is to help boost the capacity of rural manufacturing by producing more qualified graduates from Northwest Florida's state colleges, especially women and minorities who are underrepresented in this industry sector.
Other partners include the Florida Advanced Technological Education Center, Pensacola State College, Gulf Coast State College, Tallahassee Community College, Northwest Florida State College and the Northwest Florida Manufacturing Consortium.
The National Science Foundation Advanced Technical Education Full Scale Research and Development project will begin in September.