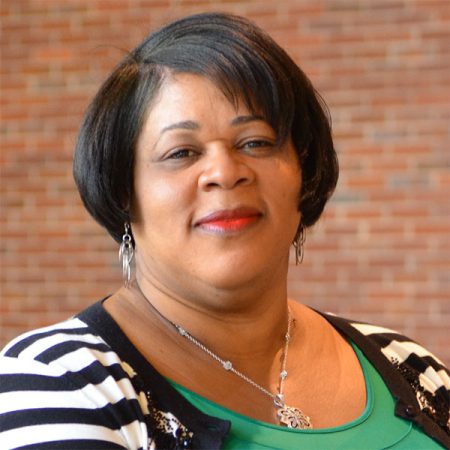 The Florida State University College of Education and Gadsden County Public Schools have partnered to host a two-week summer institute that will provide teachers with research-based instructional strategies for teaching STEM related subjects.
The GCPS-FSU Advancement of STEM Teaching — or GFAST — Mathematics and Science Summer Institute for Teachers is an immersive, hands-on and inquiry-based practice in STEM education for teachers of grades PreK-8 that includes instruction on project-based learning. The two-week institute runs from Monday, June 13, through Friday, June 24, at Greensboro Elementary School in Quincy, Fla.
STEM education experts and professional development consultants from the FSU School of Teacher Education and It's About Time will deliver instruction in the teaching and learning of mathematics and science with a strong practice base aligned to the Florida mathematics and science curriculum standards.
"Each day, teachers will participate in a discussion on how to apply what they have learned," said Ella-Mae Daniel, teaching faculty in FSU's School of Teacher Education. "In addition, they will have the opportunity for written reflection as well as the development of a plan for classroom implementation."
The institute's objectives are based on professional development outcomes from the Florida Department of Education. They seek to deepen teacher-participants' mathematics and science knowledge; expand teacher-participants' pedagogical knowledge; improve student mathematics and science achievement; and integrate project/problem-based learning in mathematics and science instruction.
GFAST's goal is to maximize learning for all while respecting students' cultural and linguistic differences by organizing a sustainable professional development model for meeting instructional practices to optimize the effectiveness of teaching based on student achievement in mathematics and science. This model is reflective of the Florida Strategic Plan, highlighting performance goals around high student achievement.