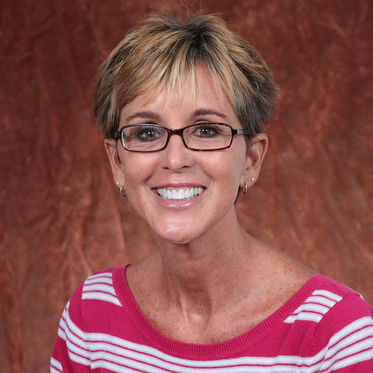 A professor in the Florida State University College of Education is featured in the recently released 2016 U.S. Department of Education National Education Technology Plan, the nation's flagship educational technology policy document.
Valerie Shute, the Mack and Effie Campbell Tyner Endowed Professor of Education in the Educational Psychology and Learning Systems department at Florida State, studies the impact of video games on learning with a focus on building a greater understanding of the future of embedded assessment.
"I'm honored to have my research showcased," Shute said. "In addition to describing my ideas about using assessment to support learning via real-time feedback and within game environments, a section is devoted to my stealth or 'embedded' assessment work."
The 2016 National Education Technology Plan highlights examples of organizations using technology to transform learning that were drawn from expert interviews, stakeholder focus groups and recommendations from education leaders across the country.
Shute's work with embedded assessment was recognized for exhibiting some of the actions and attributes key to transforming learning through technology. From her research, Shute developed Physics Playground, which masks physics lessons within a video game while also tracking a student's learning progress.
The 2016 National Education Technology Plan, "Future Ready Learning: Reimagining the Role of Technology in Education," articulates a vision of equity, active use and collaborative leadership to make everywhere, all-the-time learning possible. While acknowledging the continuing need to provide greater equity of access to technology itself, the plan goes further to call upon all involved in American education to ensure equity of access to transformational learning experiences enabled by technology.
"Technology has the potential to bring remarkable new possibilities to teaching and learning by providing teachers with opportunities to share best practices and offer parents platforms for engaging more deeply and immediately in their children's learning," said Arne Duncan, secretary of the U.S. Department of Education. "It can change the experiences of students in the most challenging circumstances by helping educators to personalize the learning experience based on students' needs and interests — meeting our students where they are and challenging them to reach even higher.
"This year's update to the NETP includes a strong focus on equity because every student deserves an equal chance to engage in educational experiences powered by technology that can support and accelerate learning," Duncan said.
To read more about Shute in the 2016 National Education Technology Plan, visit http://tech.ed.gov/netp.