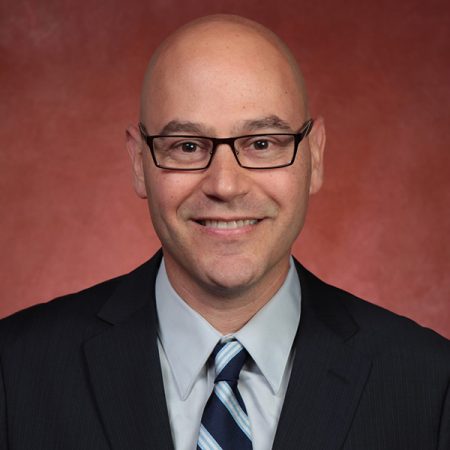 A Florida State University project is seeking to enhance existing campus suicide prevention interventions by providing more accessible resources to academic departments across campus.
The Noles CARE in Academics project will provide training to faculty, staff and students within the university's academic departments to localize sources of support in the learning environment of students and to encourage early detection of student distress and referrals for professional help.
The project emerged as a collaborative effort from the FSU Healthy Campus 2020 Mental Health Team and the need to improve the suicide prevention resources within FSU academic departments. The goal is to increase the percentage of faculty, staff and students who feel competent identifying and intervening with individuals in distress.
"Through this project, we hope to expand our suicide prevention training and make suicide prevention resources more available to our campus community of faculty, staff and more than 40,000 students," said Marty Swanbrow Becker, an assistant professor in the College of Education's Department of Educational Psychology and Learning Systems, whose research focuses on campus suicide prevention training.
The U.S. Department of Health and Human Services, Substance Abuse and Mental Health Services Administration (SAMHSA) is providing $306,000 over three years to fund the project.
The project will incorporate specific components into the training that address high-risk groups, such as members of the LGBTQ community, those identifying as racial or ethnic minority students, and student veterans. To facilitate the suicide prevention efforts across academic departments, the team will assess training needs across campus, build a sustainable infrastructure of easily accessible mental health resources and help shift the campus culture to encourage members of the FSU community who are considering suicide to seek help.
Swanbrow Becker is the principal investigator and is joined by members of the FSU Healthy Campus 2020 Mental Health Team on the project. They are: Amy Magnuson, health promotion director; Randi Mackintosh, director of outreach, University Counseling Center; Hillary Singer, coordinator of FSU Noles CARE Suicide Prevention Program, University Counseling Center; Thomas Joiner, Department of Psychology, and Philip Osteen, College of Social Work, who are FSU faculty members and national experts on understanding and treating suicidal behaviors; Ludmila De Faria, psychiatrist and FSU faculty member; Melissa Bolen, clinical coordinator of the Employee Assistance Program; and Darren MacFarlane, assistant dean of students and director of case management services.
For information on Florida State's suicide prevention efforts, visit http://counseling.fsu.edu/for-students/nolescare/.