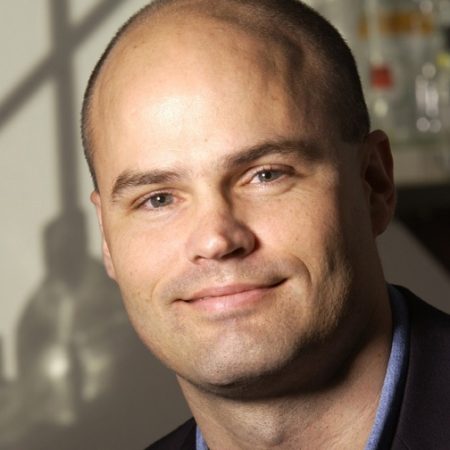 U.S. Department of Defense-funded research into military suicide led in part by Florida State University is being prominently recognized online for recent accomplishments that advance the field of suicide prevention.
The Congressionally Directed Medical Research Programs is highlighting the research on its website home page through mid-June.
With the goal of enhancing the military's ability to quickly identify those at risk for suicide and provide effective evidence-based prevention and treatment strategies, the research is conducted through the Military Suicide Research Consortium.
The consortium — led by Thomas Joiner, FSU's Robert O. Lawton Distinguished Professor of Psychology and perhaps the nation's leading expert on the causes and prevention of suicide, and Peter M. Guiterrez of the Rocky Mountain Mental Illness Research, Education and Clinical Center — integrates and synchronizes efforts by the Department of Defense and civilians to implement a multidisciplinary approach to suicide prevention.
To read the article "Military Suicide Research Consortium Advances the Field with Recent Accomplishments," click here.