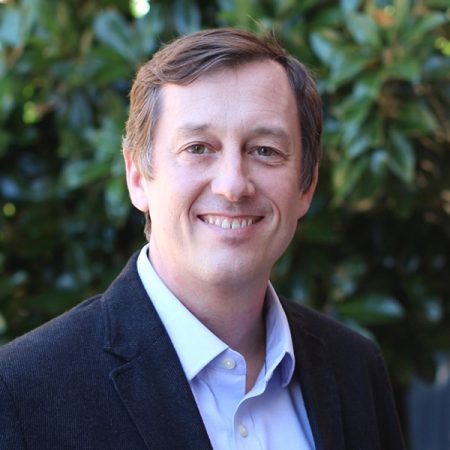 Watch the evening news, scroll through Facebook or pick up a newspaper — stories, videos and posts that make us feel good are everywhere you look. While inspirational media may be quick to bring a smile, can it also help to make us better people?
Arthur Raney, the James E. Kirk Professor of Communication at Florida State University, aims to find out. In August, he will begin a three-year research project to analyze the daily use and effects of inspirational media through a grant from the John Templeton Foundation, which serves as a philanthropic catalyst for discoveries relating to the "big questions" of human purpose and ultimate reality.
The Templeton Foundation awarded Raney's research team $1.95 million for the proposal, "Your Daily Dose of Inspiration: Exploring How People Use and Are Impacted by Media Content that Elicits Self-Transcendent Emotions."
"Lab studies show that experiencing emotions like awe and admiration can promote psychological well-being," Raney said. "Our project builds on this work by seeing how people intentionally or even unintentionally experience these emotions in their everyday lives through media and how doing so might improve their lives and the lives of those around them."
Over the next three years, the grant will fund psychological experiments, content analyses and national surveys on inspirational media. The project will culminate in a two-day conference hosted by the FSU College of Communication and Information in 2018.
Inspirational media can take many forms: viral videos, social media, television and films, and even newspaper stories. Raney's research will take a deeper look at what makes media inspiring, who seeks out such content and why, and how people use it to stimulate positive emotions. It will also explore how those emotional experiences might build character and promote greater care and concern for other people.
Raney is the principal investigator and project leader for the grant. Research team members also include Mary Beth Oliver, Penn State University; Sophie Janicke, University of Arkansas; and Robert Jones, Public Religion Research Institute.
This project was made possible through the support of a grant from the John Templeton Foundation. The opinions expressed in this publication are those of the author(s) and do not necessarily reflect the views of the John Templeton Foundation.