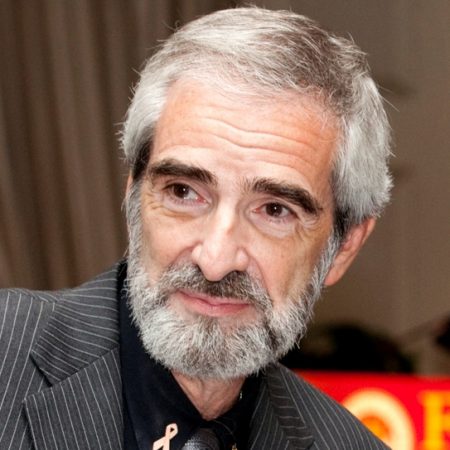 The third annual College of Social Work Arts & Athletics Camp, a program for Big Bend-area middle school students that provides opportunities for personal growth through artistic, athletic and college preparatory activities, is taking place on the Florida State University campus through Thursday, July 3.
"The goal of the Arts & Athletics Camp is to promote the advancement of youth through the development of life skills, building self-confidence and establishing healthy relationships," said camp creator Nicholas Mazza, dean of the College of Social Work.
Artistic activities include introductions to the educational and therapeutic elements of dance, music, poetry/creative writing, and art. These include opportunities to play musical instruments and paint a self-portrait. Mazza will lead the poetry/creative writing session, "Running with Words: Creative Writing that Matters."
Athletic activities include drills and scrimmages with members of Florida State's sand volleyball, track and field, women's basketball and football teams.
College preparatory activities include a range of sessions that cover things such as goal setting, diversity education and bullying prevention, and promote self-expression and self-discovery.
The camp concludes with a luncheon at noon on Thursday, July 3, in the President's Box, 7th floor, University Center, Building C.
Camp partners include the Tallahassee Housing Authority, the FSU Department of Art, Department of Athletics, School of Dance, College of Music, Center for Academic Retention and Enhancement, University Counseling Center's RENEW (Realizing Everyone's Need for Emotional Wellness), and PeaceJam, which is affiliated with the Center for Leadership and Social Change. In addition, the camp is supported by generous donors and alumni, including Guy and Dolores Spearman, who have supported it from its inception.