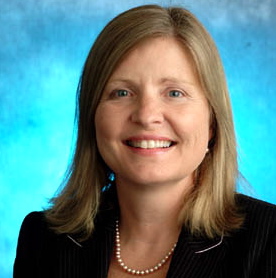 Florida State University's School of Library and Information Studies (SLIS) was ranked 13th in the nation in U.S. News & World Report's 2014 edition of "Best Graduate Schools" published in March. The school's graduate programs were also highly ranked, with its school library media program ranked No. 1 in the nation, its services for children and youth program ranked 5th, and its digital librarianship program ranked 11th.
"These high rankings by an independent organization grew directly out of the quality and influence of our programs, faculty and graduates," said Larry Dennis, dean of the College of Communication and Information, of which SLIS is a part. "You have to be out there leading the industry to earn this level of recognition and achievement."
Florida State's No. 1 ranked school library media program at SLIS is among 56 accredited by the American Library Association around the country. Its master's degree program is completely online, with students closely monitored and supported through technology, including employing Skype to observe interns in the field.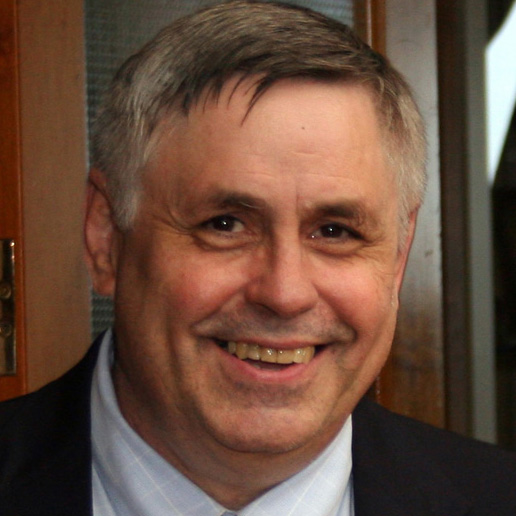 "The school library media professionals are the people who actually help build the resource base for teaching and learning in our nation's elementary, middle and high schools," said Marcia Mardis, an associate professor at the school who teaches and researches in the school library media area. "They provide the leadership around content, technology integration and information management, based on the education and training they receive in graduate programs like ours here at FSU."
"We are heavily involved in research work," said Nancy Everhart, director of the school library media program and SLIS associate professor. "There are not that many programs around the country that are as focused as we are on generating new knowledge and applying that knowledge to teaching school librarians to lead effective learning for children in schools."
Aside from research, the School of Library and Information Studies is entrepreneurial, responding to market opportunities by working with national and international organizations, universities, colleges and K-12 schools to be more effective in delivering science, technology, engineering and math content, and managing and differentiating information.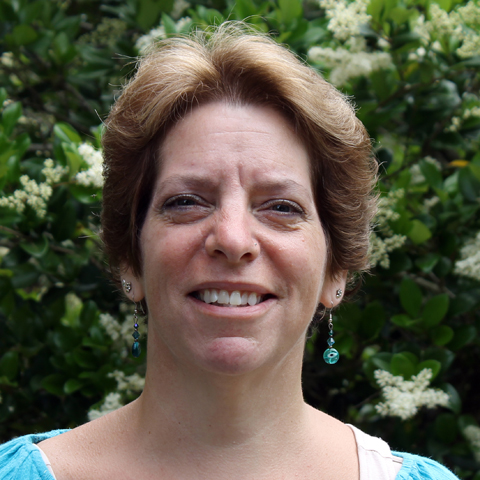 For example, the school is currently embarked on a National Science Foundation-funded initiative to digitize a billion biological specimens, which also involves organizing and cataloging the information to facilitate navigation through this large database of information.
Technology and the Internet have resulted in massive volumes of information being delivered to laptop computers, iPads and even cellphones. Human interaction with all of this information needs to be effectively managed, which places the School of Library and Information Studies on the cutting edge of this fast evolving area, according to Kathy Burnett, interim director of the School of Library and Information Studies.
"It is really about providing consultation and guidance for managing and differentiating information throughout all content areas and to a wide range of audiences," said Burnett. "Our graduates go on to careers at places like Google, Microsoft and General Motors because those organizations need people who are adept at information management and use."