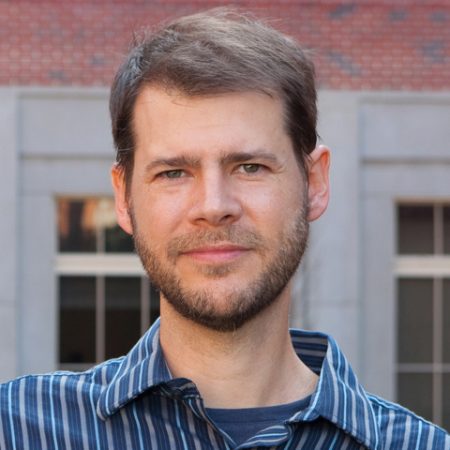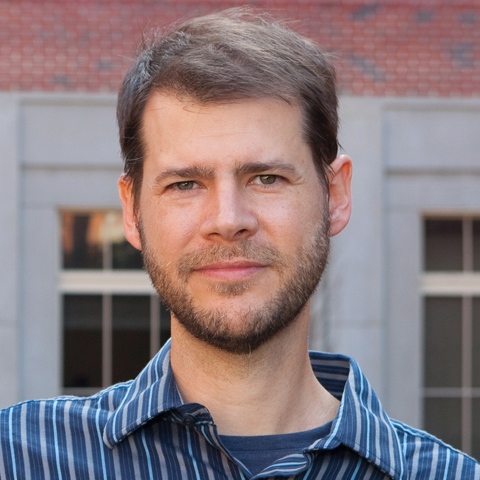 Florida State University Professor Jon Maner describes himself as a careful observer of the world around him — a trait that has served him well as a social psychologist.
Maner's natural curiosity has led him to ask, 'Why do people take risks? Why do certain people grab our attention? Why do some people desire power, and what are they willing to do to get it?' His research lab addresses questions like these, exploring ways in which social motives and emotions influence a range of social processes such as romantic attention, leadership behavior and risky decision-making.
Now, his innovative approach to research has been recognized by the American Psychological Association, which has awarded him the prestigious Distinguished Scientific Award for Early Career Contribution to Psychology in the area of social psychology.He shares the award with Naomi I. Eisenberger from the University of California, Los Angeles.
"The APA Early Career Award is generally considered the highest honor in the field of psychology that is bestowed on researchers who are at early stages of their careers," said Ellen Berler, interim chair of the FSU Department of Psychology. "Some of the field's most distinguished researchers have been recipients of this award early in their careers. The award brings much deserved recognition to Jon, as well as the department and university. We are fortunate to have such a talented researcher and exceptional colleague in our department."
The award, which recognizes the research contributions of excellent psychologists in the nine years since they earned their doctoral degrees, will be presented to Maner at the APA Convention in Honolulu July 31- Aug. 4.
In nominating him for the award, his colleagues said, "He has rigorously applied the logic of evolutionary biology to deduce and test nuanced hypotheses using a variety of creative experimental methods … His research has moved the field substantially forward in its understanding of the linkages between motivation, cognition and behavior."
Maner, who directs the social psychology program within the Department of Psychology, said the award is a reflection not only of his work but of his entire research team and the FSU Department of Psychology.
"The award is a rewarding acknowledgement of the quality and quantity of the research that my lab has been doing," Maner said. "Really, it's a testament to the quality of my graduate students and the research environment here in the Department of Psychology. It's really a great honor for the whole department."
Maner is the recipient of numerous federal grants, and his research has been published widely in scientific journals. He currently is working on research funded by the National Science Foundation that explores the underlying hormones that affect how people respond to rejection.
Maner also has been recognized for excellence in teaching at Florida State, where he began his career in 2003 after earning his doctoral degree that year from Arizona State University. He earned bachelor's and master's degrees in psychology from the University of Virginia in 1995 and 1997, respectively.