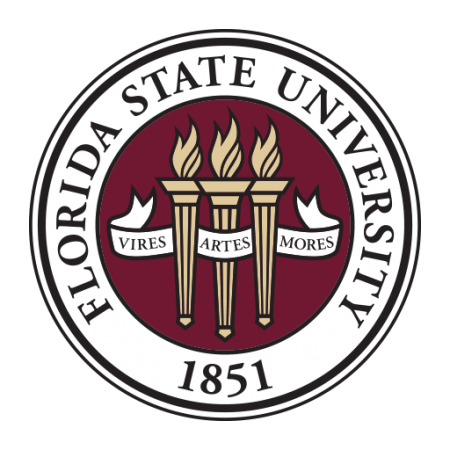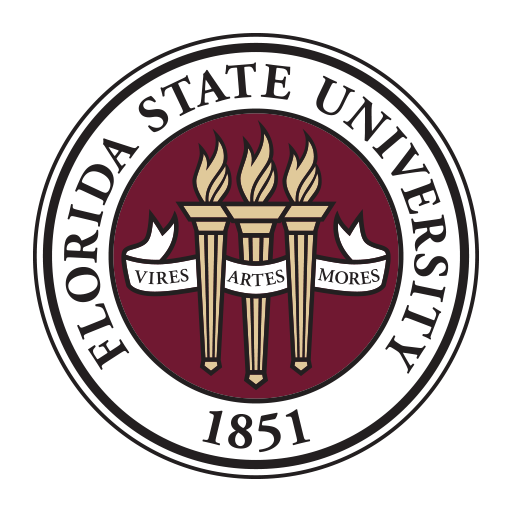 Stephanie Al Otaiba, an associate professor in the Florida State University School of Teacher Education and researcher with the university's Florida Center for Reading Research, is the 2010 recipient of the Distinguished Early Career Research Award from the Council for Exceptional Children Division for Research.
The annual award, which is co-sponsored by the Hammill Institute on Disabilities, recognizes individuals who have earned their doctorate within the past 10 years and have made outstanding scientific contributions to the field of special education in basic and/or applied research.
Al Otaiba cited the supportive environment provided at Florida State as an integral factor in her success.
"It means a lot to me to be recognized as having made important contributions to my field by my peers," she said. "Importantly, this award is a tribute to the research support and mentoring from the Florida Center for Reading Research, the College of Education, the Learning Systems Institute, and to the team of graduate students and research staff who have worked on our projects."
Al Otaiba also praised two organizations that have provided support for her projects.
"I have been very fortunate to receive funding from the National Institute of Child Health and Development through our Florida Learning Disabilities Center Grant headed by Professor Richard Wagner, and from Leon County Schools, where our recent research has been conducted," she said.
Al Otaiba's research relates to the prevention of early reading difficulties through early literacy intervention. She has four related research aims:
"Response to Intervention" implementation (a multilevel prevention system that integrates assessment and intervention to maximize student achievement and to reduce behavior problems)
Reading instruction for children with disabilities
Reading instruction for students with English as a second language
Improving special- and general-education teacher preparation
Through her work, Al Otaiba said she hopes to help general and special educators effectively implement individualized reading instruction to prevent reading disabilities and to ensure that all children are able to read to their own best ability.
"Dr. Al Otaiba's accomplishments in both research and instruction have been exemplary," said Marcy Driscoll, dean of Florida State's College of Education, which houses the School of Teacher Education. "We could not be more proud of the contributions she has made and will continue to make to the field of special education."
"This award is well deserved," added Barbara Foorman, director of the Florida Center for Reading Research. "Dr. Al Otaiba is a nationally recognized researcher in the Response to Intervention (RtI) movement…and has demonstrated effective reading interventions for kindergarten and first-grade students." The award will be formally presented to Al Otaiba during a ceremony at the Council for Exceptional Children's annual convention in April.
The Council for Exceptional Children Division for Research is a division of the Council for Exceptional Children, which is devoted to the advancement of research related to the education of individuals with disabilities and/or who are gifted. The goals of CEC-DR include the promotion of equal partnership with practitioners in designing, conducting and interpreting research in special education.