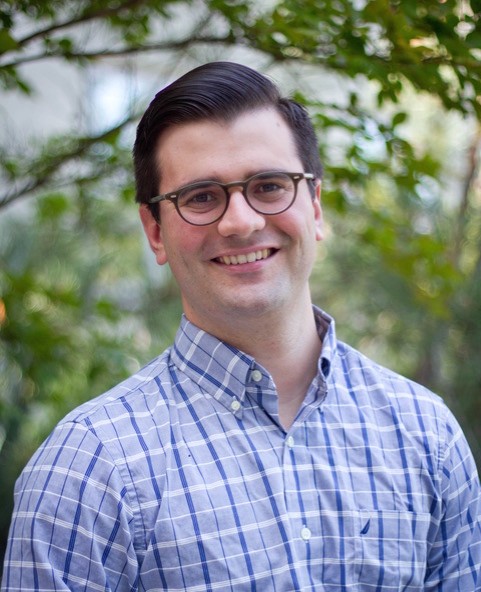 A study conducted by a team including a Florida State University researcher shows community policing practices are not helping to reduce crime and generate trust of law enforcement in the Global South. 
FSU Assistant Professor of Political Science Dotan Haim was part of the study that examined community policing initiatives implemented in Brazil, Colombia, Liberia, Philippines, Uganda and Pakistan.
The study included interviews with 18,382 citizens and 874 police officers during a six-year period.

Haim, who focused his portion of the research on the rural Philippines, said community policing involves strategies aimed at helping police to better understand and address a community's unique concerns with the aim of creating trust between police and the citizens they are charged to protect.
"The intervention focused on broad community outreach efforts by the police, such as town hall meetings, informal conversations with civilians and regular problem-solving sessions between officers and village leaders," he said. "Ultimately, the goal was to put law enforcement officers and citizens in situations where they could build trust in each other by regularly working together to solve their communities' most pressing public safety issues."
Haim said overcoming longstanding obstacles like inconsistent enforcement of the law and corruption are prime obstacles that need to be overcome for improvement to be made. Haim added that the findings, published this week in the journal Science, upend some longstanding assumptions about policing and law enforcement.
"Whenever there are problems with policing, it's easy to jump to the conclusion that we need more community policing," he said. "One of the takeaways of our research is that on its own, this approach might not work in parts of the developing world, where governments and international donors have invested a lot of resources in community policing."
Jeremy Weinstein, professor of political science at Stanford University and co-lead author on the study, said the findings also revealed that community policing in and of itself is not necessarily the issue.
Researchers identified three challenges that need to be addressed to improve the results of community policing: a lack of sustained buy-in from police leadership, frequent rotation of police leadership and their officers, and a lack of resources to respond to issues raised by citizens.
"Issues of crime and violence are at the top of the policy agenda in the Global South, and this research demonstrates how universities and government partners can work together to identify the most effective strategies from improving people's sense of safety," Weinstein said. "While community policing strategies didn't deliver the anticipated results on their own, the challenges in implementation point to the need for more systemic reforms that provide the necessary resources and align incentives for police to respond to citizens' primary concerns."
For more information visit, https://www.science.org/doi/abs/10.1126/science.abd3446