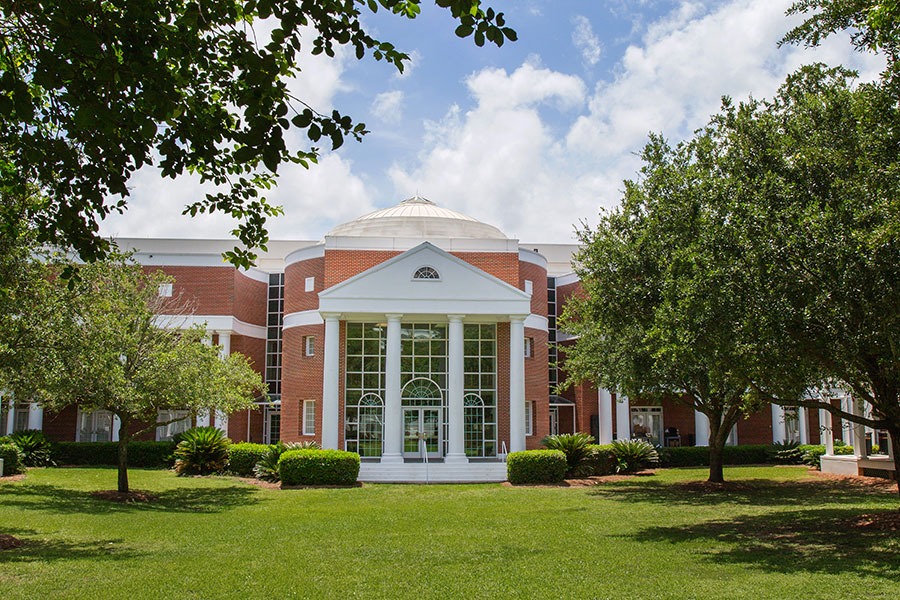 Florida State University College of Law has launched a new online master's program focused on cybersecurity and is currently accepting applications for the fall 2021 semester. The Juris Master in Cybersecurity, Privacy, and Technology Risk Management is part of the law school's master's in law program. It will enable working professionals and recent graduates to acquire legal skills to advance their careers in today's heavily regulated industries, where cybersecurity, privacy and technology risk management are critical to sustainable and resilient operations.
Students will gain a strong foundation in U.S. and foreign laws and regulations governing cybersecurity, privacy, intellectual property, data science and artificial intelligence. They will also learn about pertinent contract law issues, including basic contract law, IP licensing law, government and defense contracting, and legal and risk management issues relevant to managing portfolios of contracts.
"We are thrilled to be able to offer this extremely important and innovative new master's concentration," said FSU College of Law Dean Erin O'Connor. "Today's complex, heavily regulated world translates into students and employers craving more training on cybersecurity, privacy and technology risk management, so we are excited to be able to meet this demand in such important areas of the law."
The FSU College of Law's Juris Master Program is ranked the nation's 5th best among online master's in legal studies programs. The program is flexible, innovative and affordable. With the addition of the cybersecurity concentration, students now have five concentrations from which to choose when enrolling in the online program:
Cybersecurity, Privacy, and Technology Risk Management
Employment Law and HR Risk Management
Financial Regulation and Compliance
Health Care Regulation
Legal Risk Management, Contracting, and Compliance
More information about the benefits of the program and how to apply is available at law.fsu.edu/JMonline.