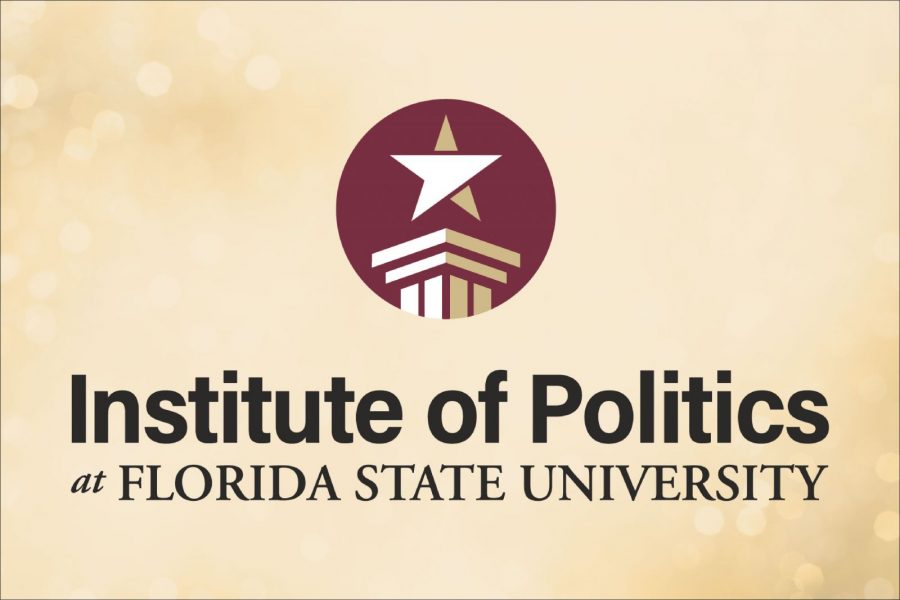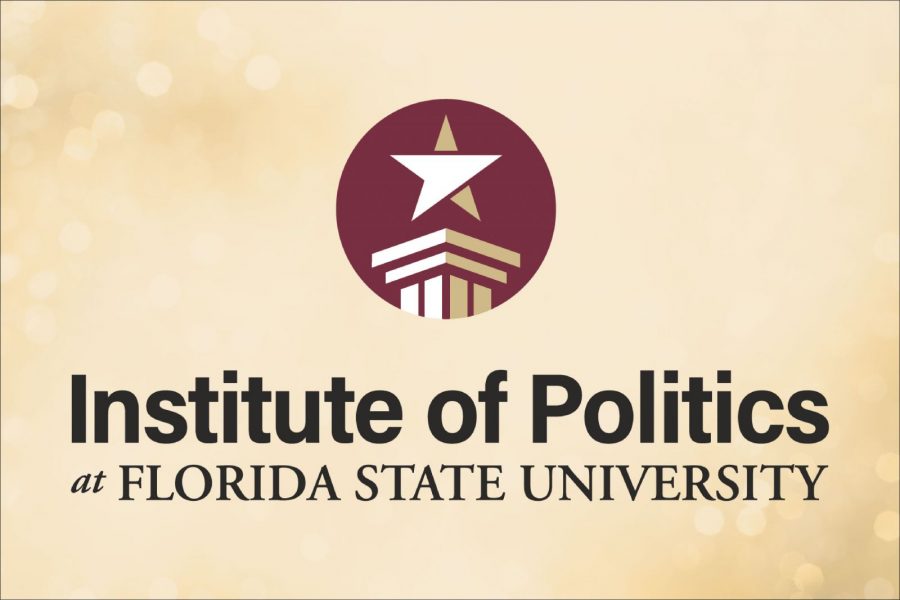 The Florida Legislature is set to convene March 2 and the Institute of Politics at Florida State University will present an online webinar to get an early look at the issues and potential outcomes of the 2021 session.
The event will feature expert analysis by Gary Fineout of Politico magazine and Jennifer Green of the Tallahassee-based lobbying firm Liberty Partners. They will discuss such topics as how the legislature functions, likely priorities for the session and major issues facing the state legislature.
The discussion will be moderated by Tim Chapin, dean of the FSU College of Social Sciences and Public Policy, which houses the institute. 
The event, which is free and open to the public, takes place online on Tuesday, Feb. 23 at 6:30 p.m. To register visit:
https://fsu.zoom.us/webinar/register/WN_azLOniSrT8S5uSOCuLOojg. 
The Institute of Politics at Florida State University (IOP@FSU) is a nonpartisan institute that promotes engagement in politics by students and citizens. The IOP@FSU supports applied political research by world-class scholars and mobilizes the talents of alumni, students, faculty and friends in Florida's Capital City.