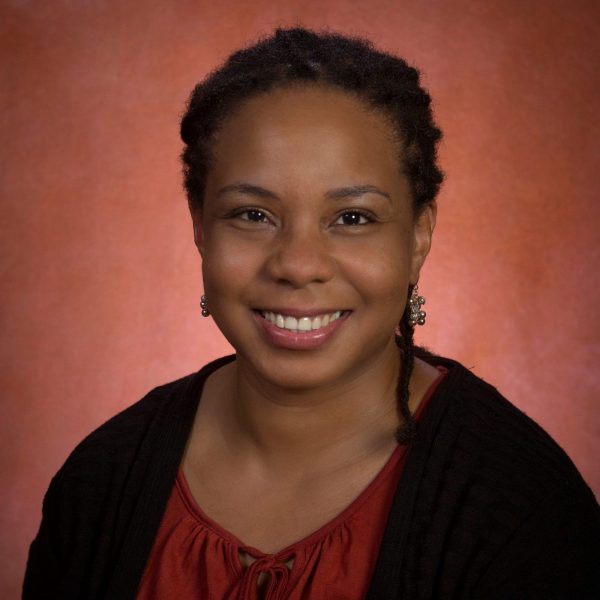 The topics of city planning and communities of color will take center stage Thursday, Feb. 25, at the next Wicked Webinar series at Florida State University's College of Social Sciences & Public Policy. 
The online panel discussion, "Neighborhoods First: Community Action for Equitable City Planning," will be led by Assistant Professor of Urban and Regional Planning Tisha Holmes and feature leaders from Tallahassee's Providence Neighborhood Association (PNA), including Walter McDonald III, Rahni Wright, Leslie Harris, Monet Moore and Dr. Vanessa Byrd. 
Together, the group will discuss the pathways communities can take to engage in the city planning process. Those processes include building community capacity for engagement, the possibilities and limitations of community partnerships, and the prospects for sustaining community engagement during and after a global pandemic.
The PNA has more than 20 years of experience engaging in neighborhood planning processes with governmental and nongovernmental partners. These collaborations produced the neighborhood's Rennaissance Plan (2003) and the Sustainability Plan (2019), as well as recent updates to the Neighborhood First Planning Process that identify priority action areas and track the progress of short-term projects and long-term community development goals.
Following the panel discussion, attendees can ask questions and make comments in a moderated public forum. 
The event, which is free and open to the public, will take place online:
THURSDAY, FEB. 25
5:30 P.M.
REGISTER: https://fla.st/3034Xaj