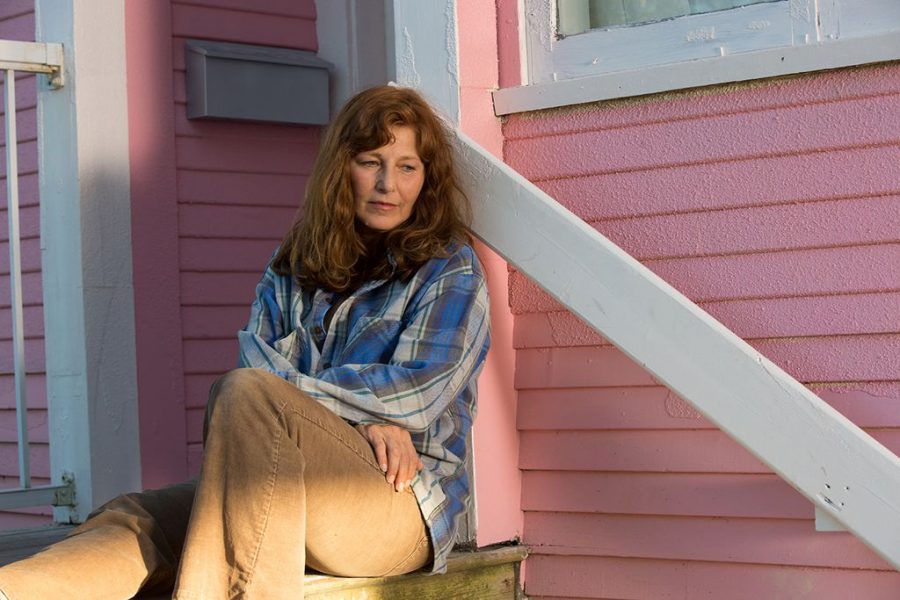 Ted Balaker, co-founder of the independent film company Korchula Productions and producer of the acclaimed 2017 drama "Little Pink House," will introduce a screening of the film at Florida State University and participate in wide-ranging discussions about motion pictures, property rights and urban redevelopment.
The event, which is free and open to the public, will take place Tuesday, Feb. 4, at the Askew Student Life Cinema. Event times are as follows:  4:30 p.m. discussion, 6 p.m. screening, 7:45 p.m. experts panel and 9 p.m. reception.  
"Little Pink House" is a feature film describing the real-life trials experienced by Susette Kelo as her local government in Connecticut tried to seize her property for private land development. The case went to the U.S. Supreme Court and triggered a nationwide movement to rein in local government eminent domain powers.
The film was written and directed by Courtney Balaker and stars Academy Award nominee Catherine Keener as Kelo. It has won or been nominated for numerous film festival awards.
The screening will be bracketed by discussions designed to illuminate the issues addressed in the film and the process of bringing this true story to the screen.
Prior to the film, Sam Staley, director of FSU's DeVoe Moore Center, will moderate "Making Movies That Matter," a discussion with Balaker about filmmaking, dramatizing true stories and the process of making the movie.
Following the screening, Sal Nuzzo, vice president of policy and director of the Center for Economic Prosperity at the James Madison Institute, will moderate an expert panel discussion, "Private Property Rights, Urban Development and Kelo vs. City of New London."
The panel includes Gary VanLandingham, senior practitioner in residence with the FSU Askew School of Public Administration and Policy; Kenneth B. Metcalf, certified land planner; and Mark Seidenfeld, the Patricia A. Dore Professor of Administrative Law at the FSU College of Law.
A reception will follow the panel discussion. The public is welcome to attend any or all of the evening's events.
The event is sponsored by the FSU DeVoe L. Moore Center, the James Madison Institute, the FSU College of Law Federalist Society, the American Planning Association Florida Capital Area Section and the FSU College of Social Sciences and Public Policy.
Urban planning professionals who attend the screening and discussion can earn 4.25 certification maintenance credits and 1.25 legal credits from the American Planning Association.