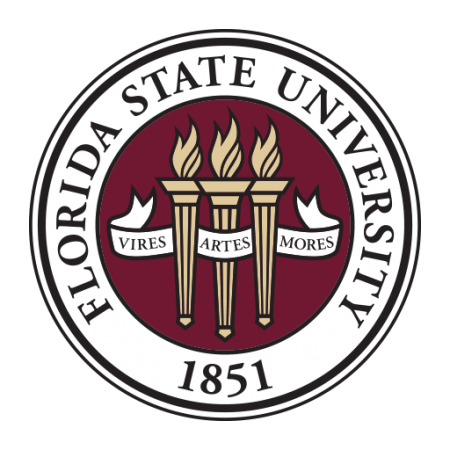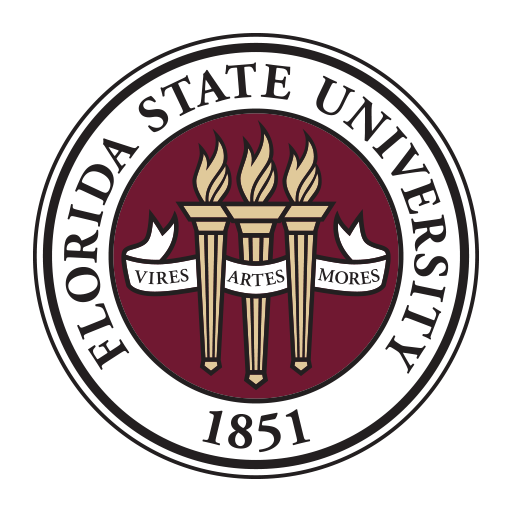 Florida State University's Center for Academic and Professional Development is launching a new online Certified Financial Planner™ Executive Fast Track Program this October.
An early pioneer of online delivery, FSU's Certificate in Financial Planning Program continues its tradition of academic excellence in noncredit, professional development with an Executive Fast Track Program designed to fit the needs of highly driven professionals working in the financial services industry and seeking CFP® certification.
"We're adapting to today's professionals who are seeking to add professional credentials to their experience in a format that fits their lifestyle and career goals," said Bill Lindner, director of the Center for Academic and Professional Development. "Professionals in today's workplace must always be learning at a faster pace, at anytime and from any place."
FSU has offered CFP® education online for the past two decades, but the new Executive Fast Track Program condenses the program into just under a year while maintaining the quality of the curriculum and interaction with instructors.
"We feel confident that this new format will meet the fast-paced demand of today's professionals," said Perry Crowell, the CFP® program director.
The FSU Executive Fast Track program combines expertise and experience with affordability and flexibility. The six-week online courses are taught by FSU instructors who are CFPs currently working in the field. Instructors personalize learning and help guide students throughout each course.
The program is comprised of seven courses including: Introduction to Financial Planning, Insurance Planning, Investment Planning, Income Tax Planning, Retirement Planning, Estate Planning and a Capstone Course.
"As a former FSU CFP® student and someone currently working in the financial services industry, I am excited that FSU is launching an Executive Fast Track Program. CFP® certification is quickly becoming the industry standard," said Ben Bowersox, a recent student and a FSU CFP® advisory group member.
The program offers a 10 percent discount to active duty military and veterans, and corporate group discounts are also available.
To learn more about FSU's CFP® Executive Fast Track Program, visit http://learningforlife.fsu.edu/cfp-fast-track-program/.