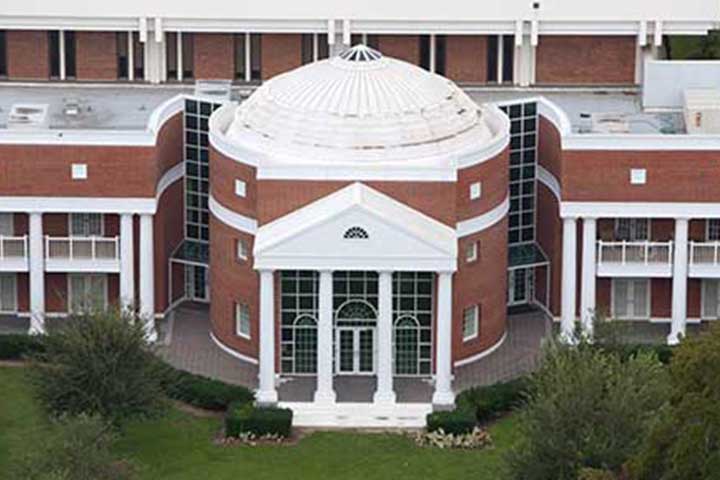 The Florida State University College of Law jumped four spots to earn the distinction of 9th best value law school in the nation.
The new ranking is published in The National Jurist's fall 2016 issue of preLaw magazine, which includes 58 law schools this year. This is the eighth consecutive year The National Jurist has ranked Florida State as one of the nation's Top 15 best value law schools.
The national ranking weighs important student outcomes — bar passage rate and employment rate — against the cost of tuition, living expenses and indebtedness.
"We are thrilled to be ranked among the nation's Top 10 best law schools in terms of value, especially because employment rate is the highest weighted factor in this ranking," said Dean Erin O'Connor. "Providing students with a world-class legal education at a relatively low cost is a central mission of FSU Law, and it plays an important role in facilitating students' career options."
Florida State is the No. 1 law school in Florida in the percentage of 2015 graduates employed 10 months after graduation in full-time, long-term, bar passage-required or J.D.-advantage jobs, according to data from the American Bar Association.
The rankings also focus on the average debt accumulated by students. The National Jurist's list aims to highlight law schools where graduates have excellent chances of passing the bar and getting a legal job without taking on a lot of debt.