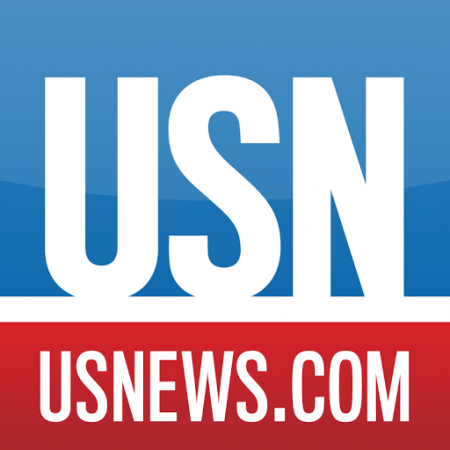 Florida State University has some of the nation's best graduate programs in public affairs, education and law, according to U.S. News & World Report's 2017 edition of "Best Graduate Schools."
"We are proud of our highly ranked graduate programs across so many disciplines," said Sally McRorie, provost and executive vice president for Academic Affairs. "This level of excellence speaks to our preeminence as a top research university."
The College of Social Sciences and Public Policy's city management and urban policy program broke into the top 10 at No. 8 in the first U.S. News rankings of the discipline since 2012. The college's Askew School of Public Administration and Public Policy placed No. 19 in public affairs, with its public management administration program ranked No. 17, its public policy analysis program ranked No. 21 and its public finance and budget program ranked No. 23.
"The Askew School of Public Administration and Policy has a tremendous record of training effective, dynamic leaders in public affairs, and these rankings reflect the program's long-standing tradition of excellence," said Tim Chapin, associate dean of the College of Social Sciences and Public Policy.
Florida State's College of Education was ranked at No. 37 in a tie with Penn State. The college's educational psychology program was ranked No. 20.
"With our position in the top 10 percent of almost 400 graduate colleges of education nationwide, our efforts to maintain high quality programs and expand our research funding in the College of Education are evident," said Marcy Driscoll, dean of the College of Education.
Florida State's College of Law was ranked at No. 50. Its environmental law program ranked No. 18 and tax law program No. 23.
"We are thrilled that U.S. News has again rated us a top tier law school," said Donald J. Weidner, dean of the College of Law. "The rankings reflect our outstanding student credentials, including the highest LSAT scores in the state, and our outstanding job placement results."
FSU programs also faired well in the U.S. News health specialty rankings, which are ranked on a rotating basis. Clinical psychology shot up 11 spots to No. 36 and social work jumped up six places to No. 38. The speech-language pathology master's degree program ranked No. 28.
The 2017 edition of "Best Graduate Schools" also contains previously ranked programs, including a No. 7 ranking for Florida State's criminology program; No. 13 for the library and information studies program, with its school library media program ranked No. 1 in the nation, its services for children and youth ranked 5th and its digital librarianship ranked 11th; No. 39 in sociology; and No. 40 in political science.
U.S. News & World Report ranks professional school programs in business, education, engineering, law, medicine and nursing on an annual basis. The rankings are based on two types of data: expert opinions about program excellence and statistical indicators that measure the quality of a school's faculty, research and students.
Beyond the six disciplines ranked annually, U.S. News & World Report also periodically ranks programs in the sciences, social sciences, humanities, the health arena and other areas based solely on the ratings of academic experts.