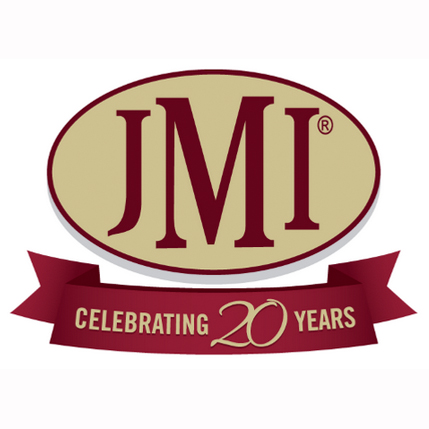 Two Tallahassee executives have been appointed to The Jim Moran Institute for Global Entrepreneurship's Education Fellows Program at Florida State University.
The executives — Kim Rivers, financing/investing principal of Inkbridge Consulting LLC, and Jodi Chase, president and CEO of The Chase Firm — join current fellow Gary Brand, president of Brand Ferland Advisors of Savannah, Ga.
"It is very rewarding to work with FSU students," Chase said. "They have unbelievable energy, ideas and drive. I'm thrilled to be a fellow with The Jim Moran Institute so together we can grow their potential."
The Education Fellows Program comprises a community of professionals from a wide array of backgrounds and professions who share their experiences, perspectives and expertise with student entrepreneurs from across the FSU campus.
"It's exciting to have these two successful women entrepreneurs join our Education Fellows Program," said Wendy Plant, director of Student Engagement and Alumni Relations. "Our students will greatly benefit from the mentoring and support these role models can provide."
For more information about The Jim Moran Institute for Global Entrepreneurship's Student Engagement programs, visit http://business.fsu.edu/jmi/students.