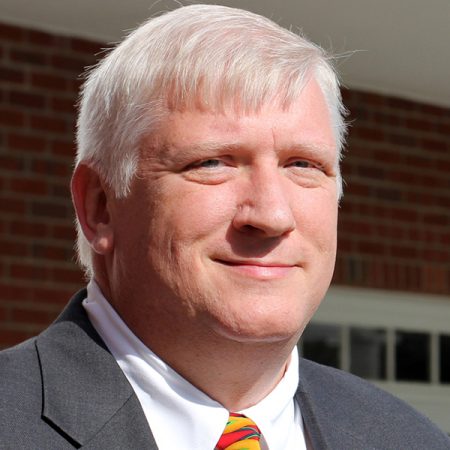 The Florida State University College of Law has appointed Richard Benham, effective May 8, as its entrepreneur-in-residenceto lead and teach its new Entrepreneurial Law Clinic.
Law students who enroll in the clinic will be able to earn academic credit by helping Benham advise business and social entrepreneurs at Florida State. Benham will also teach entrepreneurial law and contract drafting.
"Richard has been a successful entrepreneur in his own right who has represented start-ups, including those involving scientists and others at Florida State, since he graduated from our law school in 2005," said Dean Don Weidner. "The clinic will provide a wonderful bridge between our excellent academic offerings and the real world."
Before attending law school, Benham co-founded and led a successful software development and information technology consulting company. Since earning his law degree with honors, he has represented businesses in technical, creative and scientific fields. He has counseled the founders of several businesses engaged in the commercialization of university intellectual property in areas including business formation, capital acquisition, business planning and start-up operations. He also has taught contract drafting as an adjunct professor at FSU's College of Law.