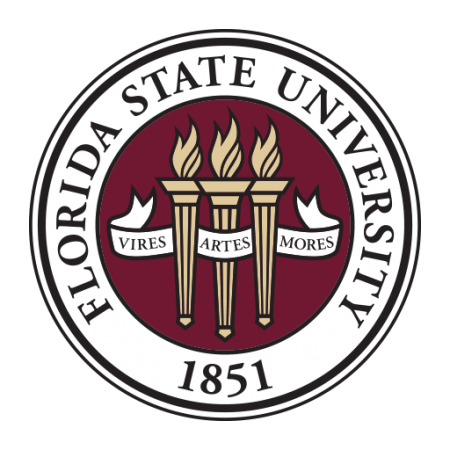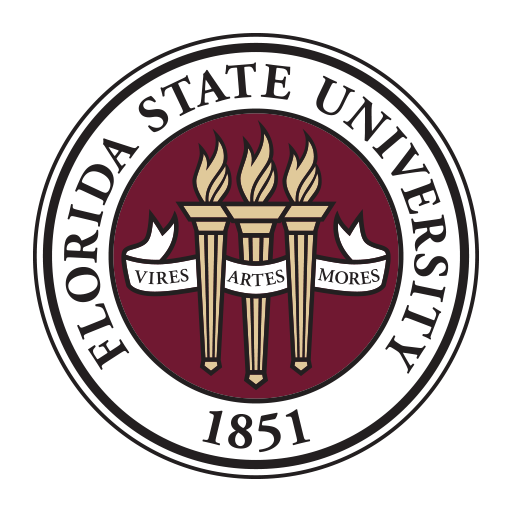 Florida State University College of Law alumnus Terence A. Gross, a 1979 graduate, has made a cash gift of $50,000 to supplement the existing Terence A. Gross Diversity Enhancement Scholarship.
The new gift follows $50,000 in earlier gifts made by Gross to create and expand the endowment and brings the total gifts to this endowment to $100,000. The income generated from the endowment is used to support law school students who are from groups historically underrepresented in the legal profession.
"Giving back to the College of Law is very important," Gross said. "I am grateful to have had the opportunity to attend law school and want to make sure others do as well — especially students who might not have thought the legal profession was an option for them."
In recognition of the new gift, a conference room at the law school will be named the Terence A. Gross Faculty Conference Room.
"We are all extremely grateful to Terry for his generous support of the law school," said Dean Don Weidner. "Alumni support is critical as we try to attract top students and provide them with the knowledge and skills they need to succeed in the worlds of law and business."
Gross is a partner with the law firm of Gross & Schuster, P.A., in Pensacola. He practices in the areas of personal injury and wrongful death litigation.