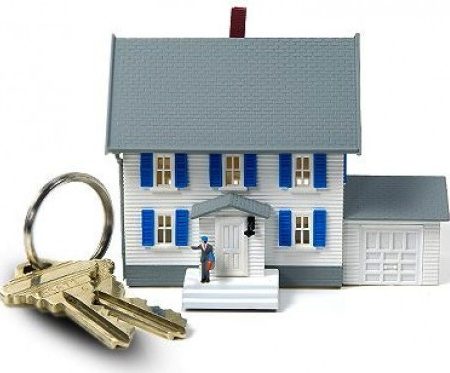 Golf legend and iconic course designer Jack Nicklaus and investor Wilbur Ross, widely acknowledged as one of the country's leading turnaround financiers, are at Florida State University Thursday and Friday, Oct. 25-26, to headline a roster of powerhouse speakers at the 2012 Real Estate Trends Conference. More than 500 participants will be on hand for the event.
The event, hosted by the Center for Real Estate Education & Research in the College of Business, is being held at the University Center Club and the Turnbull Conference Center.
Now in its 18th year, the conference brings together industry experts to discuss emerging trends, opportunities and critical issues in the real estate market, and provides networking opportunities for the professionals and students in Florida State's real estate program.
Session topics include evaluating and financing projects in today's market; assessing the impact of social media and mobile technology; identifying emerging opportunities; handling distressed assets; and understanding the corporate site-selection process.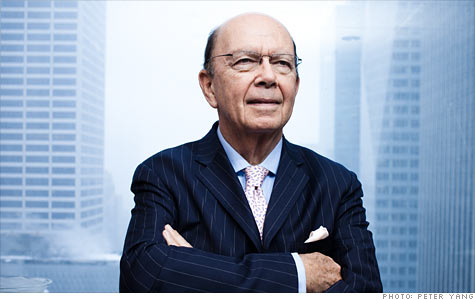 "The center, along with its conference committee, is pleased to bring to FSU such a prestigious lineup of speakers to benefit the students in our program, our alumni, the community and the profession," said Dean Gatzlaff, director of the Center for Real Estate Education & Research and the Mark C. Bane Professor of Real Estate at Florida State.
Nicklaus will share his perspectives on trends in golf course development, course design and the business of golf, as well as the highlights and challenges behind his tremendous success in both golf and business.
In addition to Nicklaus and Ross, chairman and CEO of the New York-based WL Ross & Co., featured speakers will include Jeffrey DeBoer, founding president and CEO of The Real Estate Roundtable, and Ash Williams, executive director and chief information officer of Florida's State Board of Administration. The opening night of the conference will feature Andrea Kremer, a reporter for NBC Sports and correspondent for HBO's "Real Sports with Bryant Gumbel."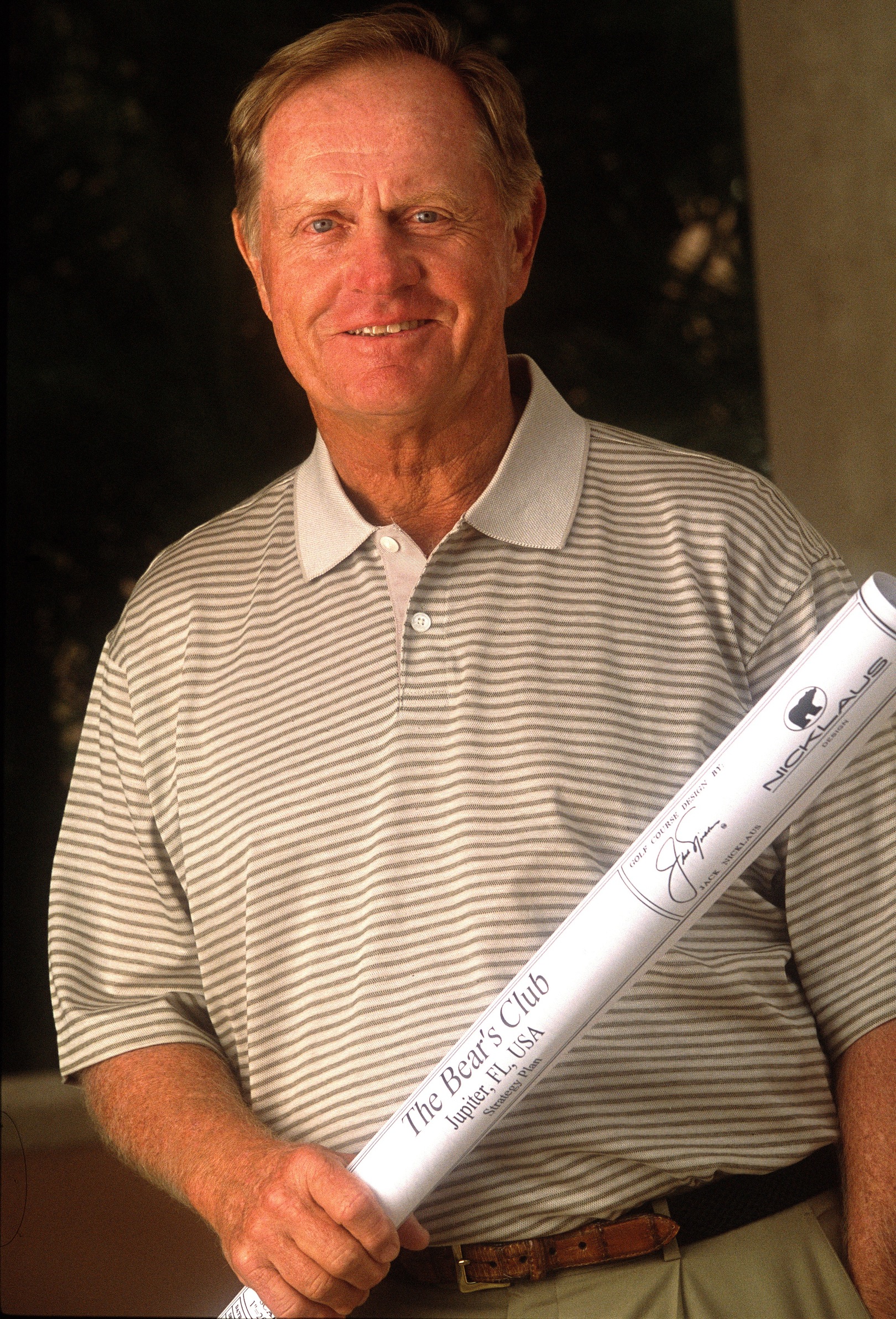 About the Real Estate Program in the FSU College of Business
Florida State University's real estate program is consistently ranked among the nation's top 10 programs at public institutions by U.S. News & World Report. Home to some of the most respected real estate scholars in the nation, its faculty was recently ranked second globally in research appearances in the three core real estate research journals, with C.F. Sirmans, the Chastain Eminent Scholar in Real Estate, ranked No. 1. Members of the real estate faculty have been the recipients of numerous distinguished awards and honors, including national fellowships, recognitions for scholarship, university teaching and service awards, and industry honors and distinctions. For more information, visit www.fsurealestate.com.