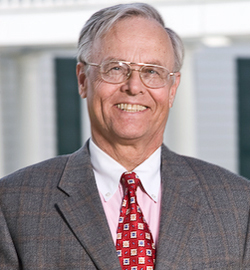 Florida State University College of Law graduates ranked first among the state's 10 law schools with more than one test taker on the February 2010 administration of the Florida Bar Examination. Florida State Law graduates have ranked first in the state on five of the last nine administrations of the exam.
Florida State Law graduates taking the February 2010 General Bar Examination for the first time passed by a rate of 84.8 percent, according to statistics released Monday by the Florida Board of Bar Examiners. Ave Maria Law School, with one test taker, technically ranked first with a 100 percent passing rate. Including Ave Maria, there are 11 law schools in Florida.
The overall passing rate of all law school graduates taking the exam for the first time was 72.2 percent. The exam was administered Feb. 23-24 in Tampa to 812 first-time takers, including 33 from Florida State.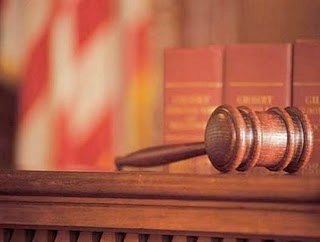 "We are very proud that Florida State Law students continue to achieve superb results on the Florida Bar exam," said College of Law Dean Don Weidner. "Special congratulations and thanks go to our recent graduates for their outstanding accomplishment."
Florida State Law students also achieved another amazing feat this spring. The Moot Court Team won first place in four national competitions: the Religious Freedom Moot Court Competition, the National Security Law Competition and the Luke Charles Moore Civil Rights Invitational, all held in Washington, D.C., and the Gabrielli National Family Law Competition, held in Albany, N.Y.