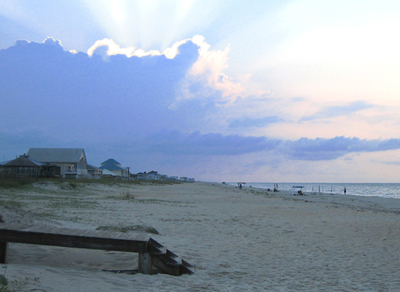 Florida State University College of Law professors have created an interdisciplinary electronic journal to publish scholarship on all aspects of sustainable resource use and development.
Sustainability Law & Policy is edited by law professors Robin Kundis Craig, David L. Markell and J.B. Ruhl, who are among the nation's foremost environmental law scholars. The e-journal is part of the Social Science Research Network's (SSRN) electronic library.
"We wanted to sponsor an e-journal that would showcase cutting-edge scholarship, be interdisciplinary and address an important component of environmental law and policy that was not already being highlighted on SSRN," said Craig, associate dean for Environmental Programs and Attorneys' Title Professor. "We are encouraged by the fact that, by the time the e-journal was officially announced, scholars had already submitted 60 articles."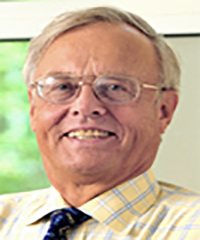 "Our phenomenally productive environmental faculty has the pulling power and vision to make this work," said College of Law Dean Don Weidner. "It is exciting that we roll this journal out the same year we roll out our new LL.M. program in Environmental Law."
The LL.M., or Master of Laws, in Environmental Law and Policy is a postgraduate law degree that gives J.D. holders the opportunity to engage in a concentrated program in environmental and natural resources law.
Florida State's Environmental Law program is ranked 11th best in the nation by U.S. News & World Report. In addition to being widely recognized experts in their fields, the program's faculty members have served as visiting professors at Harvard Law School, the University of Virginia School of Law, the University of Texas School of Law and Vanderbilt University Law School.