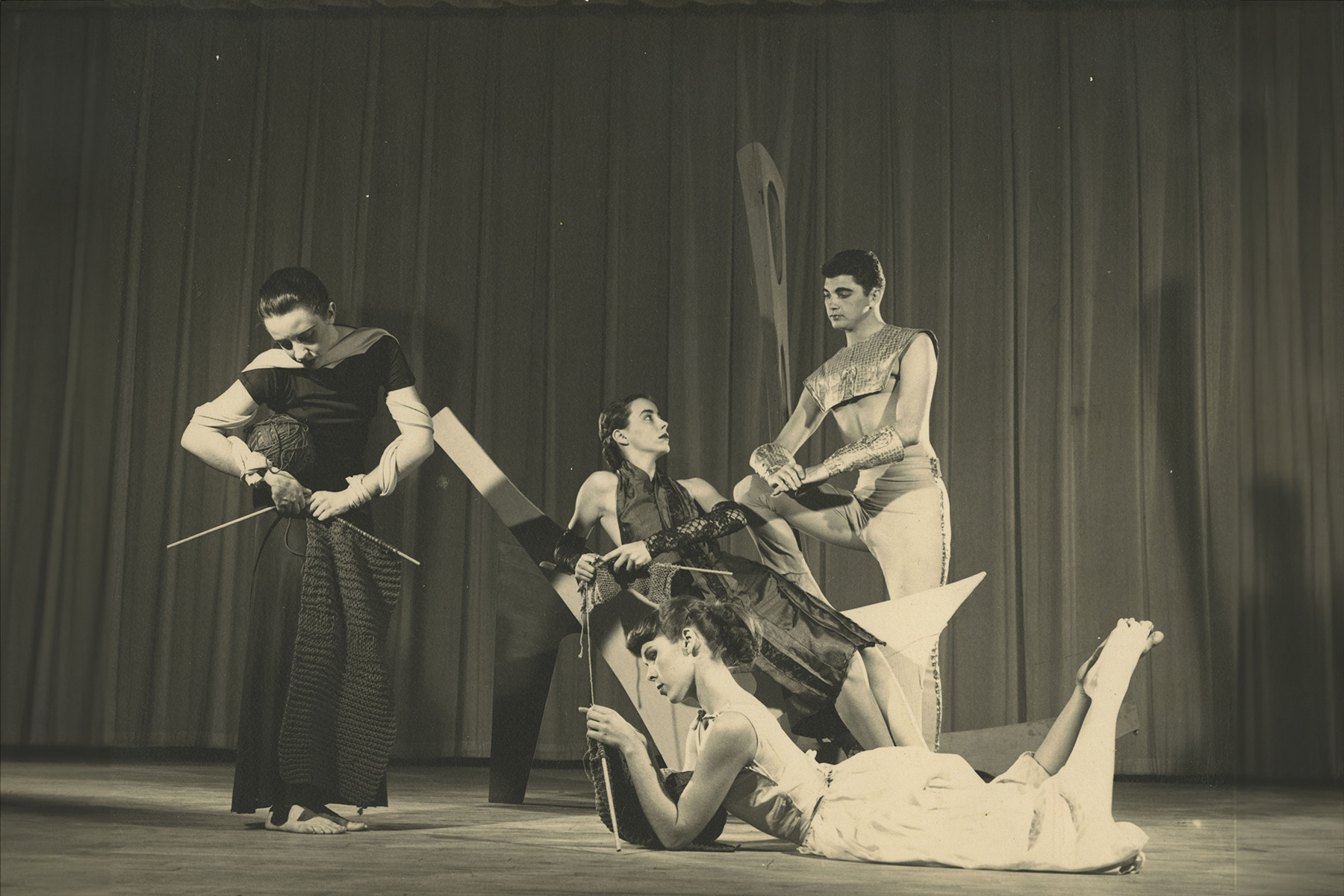 Florida State University's College of Fine Arts and several of its departments are observing special anniversaries this academic year, and students, alumni and friends are invited to join the celebration at several upcoming events.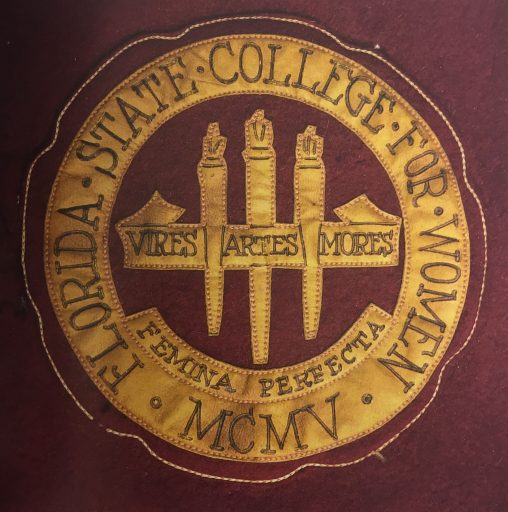 The performing and visual arts have been interwoven into FSU since 1886, when art was introduced as a foundational course for most areas of study. Art became a department in 1906, the first theatre production was staged in 1915, and dance classes began in 1933.
"This academic year, we celebrate several milestones in the arts at FSU, all of which symbolize the legitimization and professionalization of our fields," said James Frazier, dean of the College of Fine Arts. "This is an opportunity to look back on where we've been, where we are today and where we'd like to be in the future. It is also an exciting opportunity to engage with so many people who have helped define the college over the years."
In 1973, the School of Visual Arts and the School of Theatre were formed from existing components in arts and sciences and education, among others. In 1989, the Department of Dance joined the school and changed its name to the School of Visual Arts and Dance. In 2008, the two schools united to form the College of Visual Arts, Theatre and Dance, and in 2015, the school became the College of Fine Arts.
Today, the College of Fine Arts houses the departments of Art, Art Education, Art History, Interior Architecture and Design and schools of Dance and Theatre.
"FSU's deep history as an institution where the humanities and arts have figured prominently from the beginning is embodied and is on wonderful display in our various programs," Frazier said.