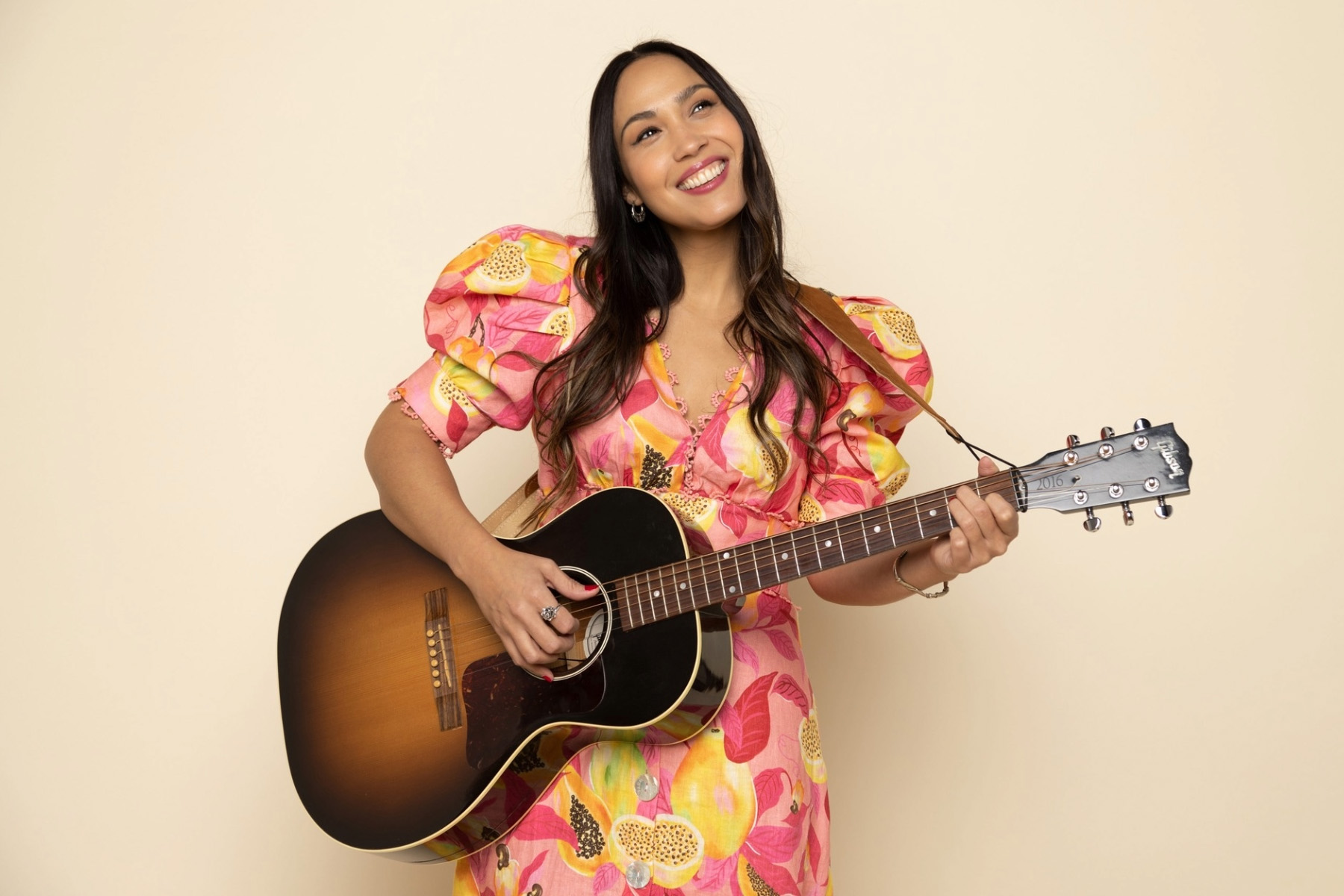 Opening Nights at Florida State University presents a four-day, in-school residency featuring Sonia De Los Santos, a globally celebrated Mexican children's music artist.
De Los Santos' performances, filled with Latin American rhythms and North American folk traditions, will take place at seven Leon County elementary schools as an initiative to provide free arts education.
"Sonia De Los Santos embodies the spirit of Opening Nights' mission," said Jennifer Wright, director of Opening Nights. "Her music promotes unity, understanding and the pure joy of artistic expression. This residency aims to inspire our students, enhance their cultural awareness and enrich their education."
Sung in both Spanish and English, De Los Santos' music has earned numerous accolades, including a Parents' Choice Gold Award and a Latin Grammy nomination. Her interactive performances captivate children, inviting them to sing, dance and learn about musical instruments from Latin America.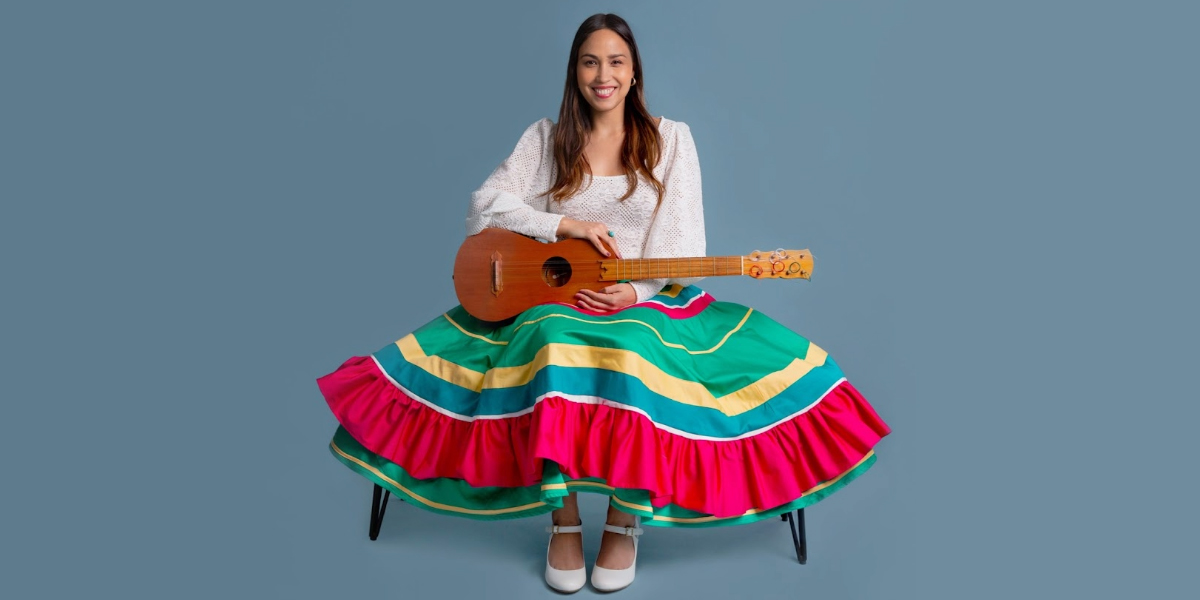 The four-day residency will include a series of workshops, performances and other student engagement activities that celebrate music and demonstrate its power to unite and uplift.
"Tallahassee is a community that both celebrates and is fully invested in the arts, so it's only natural for Leon County Schools and Opening Nights to form this partnership," said Lewis Blessing, director of Curriculum Services for Leon County Schools. "We are absolutely thrilled to be able to bring world-class performing artists to our students. We thank Opening Nights for this opportunity and look forward to cultivating this relationship going forward."
For more information about Opening Nights, visit openingnights.fsu.edu.
---
NOTE TO MEDIA: Reporters who want to attend or see a complete schedule should contact Calla MacNamara at cmacnamara@fsu.edu.