Florida State University Libraries has named Debra Hanken Kurtz as its new associate dean of technology and digital scholarship.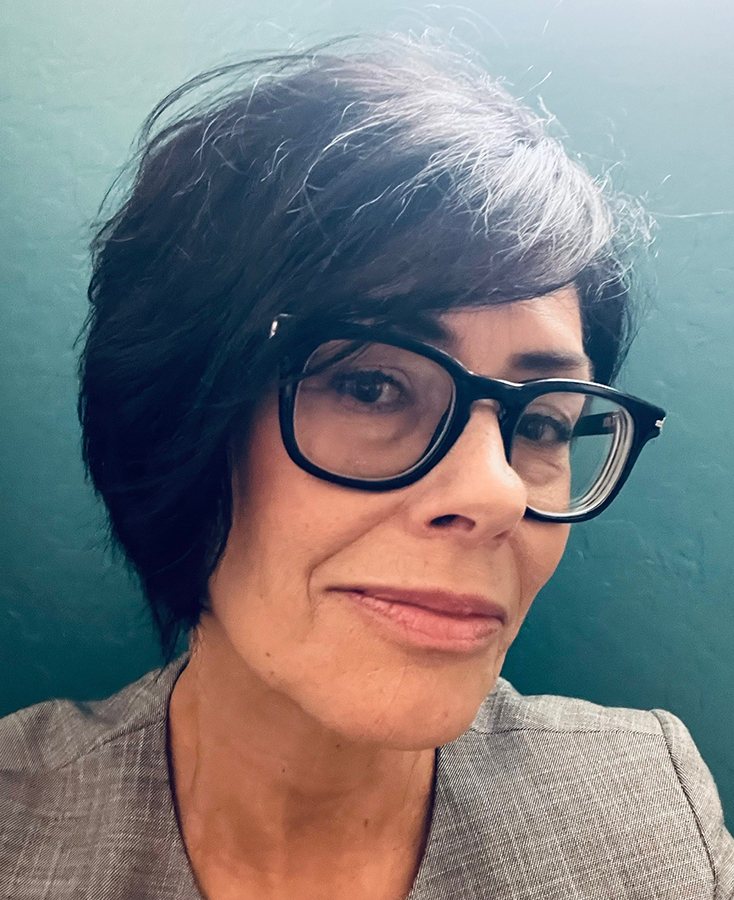 Kurtz comes to Florida State from Arizona State University (ASU), where she served most recently in the role of Director of Data Governance. She succeeds Jean Phillips, who has retired after ten years of service as associate dean at FSU Libraries.
"Ms. Kurtz's collaboration and communication strengths and her rich experience in library technology, digital preservation, and data governance will enhance the FSU Libraries' contributions to teaching, learning, and research," said Gale Etschmaier, dean of University Libraries. "We are delighted that she will provide leadership to FSU and the Libraries."
As associate dean, Kurtz will oversee a division that provides high-quality technology services, leadership in digital scholarship and support for new models of scholarly communication for the libraries and campus community. She will build collaborative partnerships and lead initiatives that align the libraries' work with the university's strategic goals.
"I look forward to working with great colleagues to ensure equitable access to all the riches in the university's collections and to foster an environment of critical thought and civil debate, hallmarks of a vibrant democracy and evidence of the library serving as the campus home for intellectual inquiry," Kurtz said.
As the director of Data Governance at ASU, Kurtz worked with consultants and the ASU community to design their Privacy and Data Governance program. This program created a framework for the university to ensure data integrity and honor the interests and agency of the people whose information the university stewards.
Her work in data governance is informed by her professional library experience and dedication to an individual's right to open inquiry.
Prior to her role as director of Data Governance, Kurtz served as associate university librarian for Technology Services at ASU, where she was responsible for the library's infrastructure, services platform, web presence, and repository and digital preservation services. Kurtz has also held the role as CEO of DuraSpace, where she grew the organization from a start-up to a fully functioning global company that built sustainable open-source solutions that preserved, provided access to and promoted the discovery of collections and research materials.
Kurtz's earlier roles included head of Digital Experience Services and executive director of the Texas Digital Library, and head of Digital Projects and Production at Duke University Libraries.
Kurtz holds a Master of Library Science from UNC-Chapel Hill and a Bachelor of Arts in English from Arizona State University.
For more information about FSU Libraries, visit lib.fsu.edu.