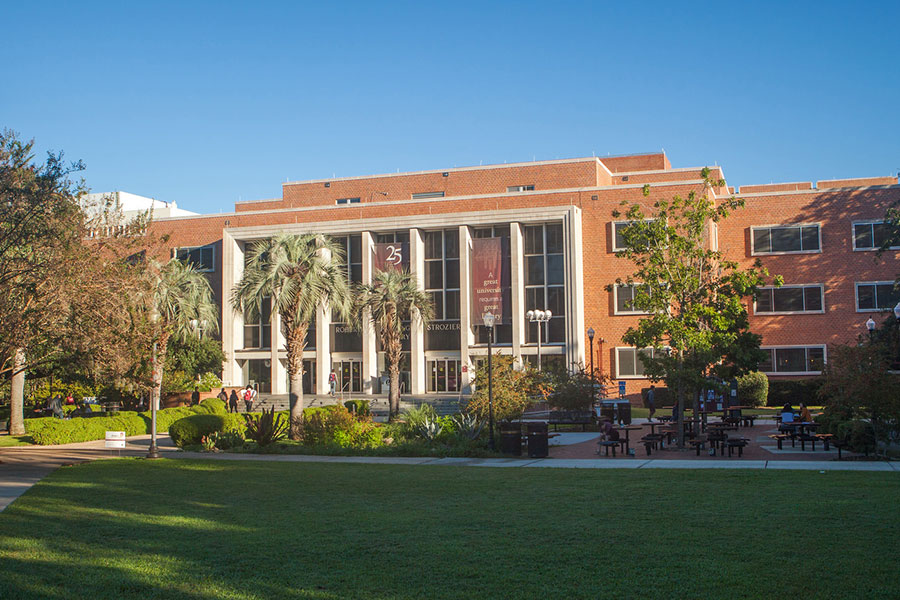 A Florida State University researcher is partnering with the University Corporation for Atmospheric Research and the University of Colorado Boulder to advance efforts in open science through creation of the FAIR Facilities and Instruments research coordination network.
Renaine Julian, director of STEM Libraries at FSU Libraries, is a member of the project team that has been awarded a $471,847 grant from the National Science Foundation (NSF) to support collaborative research and transparency through the sharing of information about research facilities and instruments.
This award is jointly supported by the NSF Directorate for Geosciences and Office of Advanced Cyberinfrastructure.
The grant will concentrate on building a research coordination network (RCN) that focuses on the creation and assignment of persistent identifiers (PIDs) for research facilities and instruments. PIDs will increase awareness of open science related to instrument tracking and provide for transparent instrument data provenance and research. They also will enhance the discoverability of existing instruments, equipment and data, which will streamline scientific research production and open science practices.
"This project is a great example of how scientists and librarians can partner to solve important problems that enable collaborative research and advance open science," Julian said.
Over the next three years, Julian will host workshops and focus groups and present at industry and trade conferences in Florida and across the country. By connecting with scientists, researchers and lab managers, he hopes to launch an engaged community to solicit feedback and recommendations on the standardization and adoption of PIDs. At the same time, the project team will advance metadata quality control for research projects and create metric and assessment mechanisms for evaluation.
For the past eight years, Julian has played a critical role in advancing educational and advocacy efforts that enable the practice of open science across FSU Libraries and throughout FSU's campus. This includes collaborating with the STEM team and others in FSU Libraries to create programming and services related to research data management, data information literacy and open science.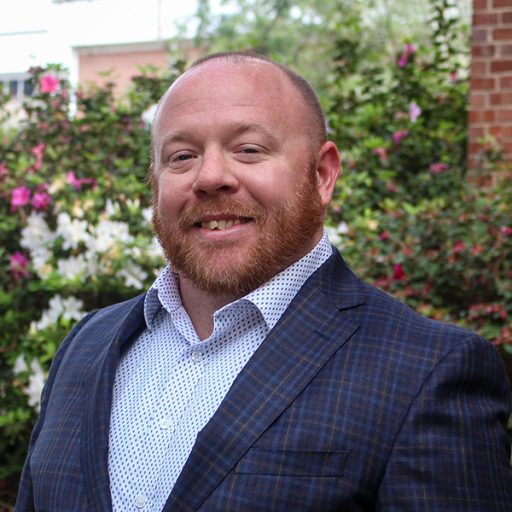 This grant is part of the inaugural awards in NSF's Findable, Accessible, Interoperable, Reusable, Open Science Research Coordination Networks (FAIROS RCN) program, which features a pooled investment of over $12.5 million in open science.
The grant was awarded as one of 10 projects focused on advancing the FAIR (findable, accessible, interoperable, reusable) data principles and open-science practices. The scientific communities that this RCN will support include the biomedical sciences, the geosciences, informatics and many or most other scientific fields that use specialized facilities and equipment in the research process.
For more information, visit libraries.fsu.edu.