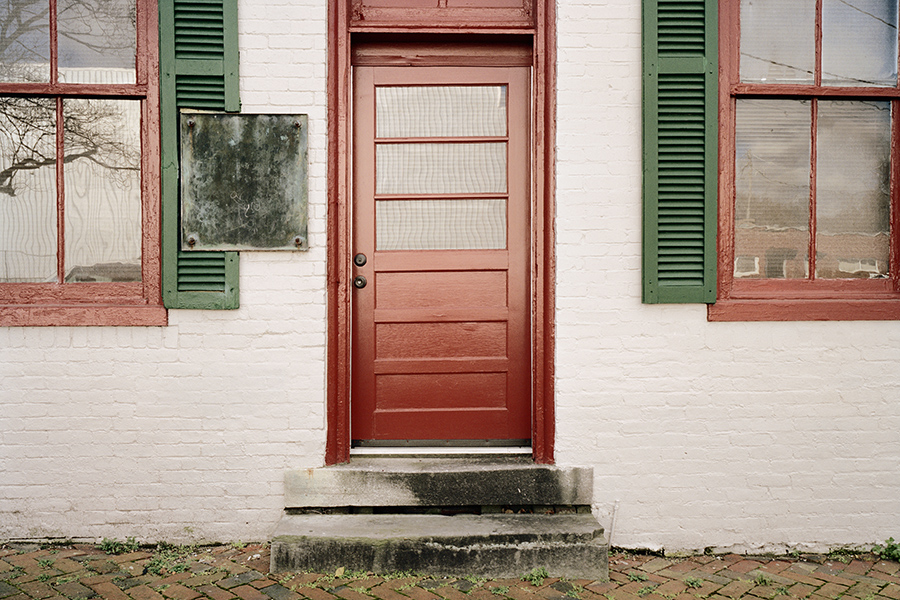 A Florida State University art professor's latest publication has been lauded by New York Times art critics as one of the "Best Art Books of 2020."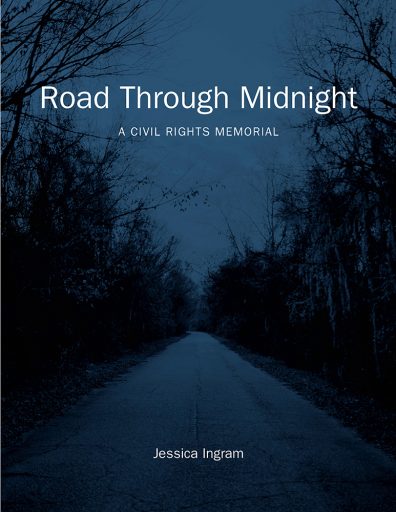 Assistant Professor Jessica Ingram's book, "Road Through Midnight: A Civil Rights Memorial," is the culmination of a decade of work and field research that documents seemingly ordinary places through photography that were the sites of pivotal events during the civil rights era.
"Having her creative scholarship recognized as one of The New York Times Best Art Books of 2020 is a major distinction," said James Frazier, dean of the College of Fine Arts. "I cannot overstate how pleased we are for her or how proud we are that she is a member of the College of Fine Arts faculty. What an inspiration to our students!"
Ingram recognized how FSU was instrumental to her work in the continued support she received during her time as an assistant professor in the Art Department.
"I am grateful to have time for research, which allows me to focus on projects like 'Road Through Midnight,'" Ingram said. "Putting this book together required deep research and focus and was time-intensive. Being at an institution that prioritizes research, in combination with knowing how to protect my time, enabled me to finish the book in my first three semesters at FSU."
Many of these places are where the bodies of activists, millworkers, store owners, sharecroppers, children and teenagers were murdered or found, victims of racist violence.
"It is meant to be a deep dive into understanding systemic racism in the United States," Ingram said.
The images are interspersed with oral histories from victims' families and investigative journalists, as well as pages from newspapers and FBI files and other ephemera.
"Ingram's work centers African Americans as subjects, with thematic content located at the intersections of history, culture, and race, in the Southern United States," Frazier said. "Given the social justice issues that plague our society today, it resonates as acutely relevant."
The New York Times praised Ingram's work stating, "She went quietly, returned over the years, and eventually reached out to descendants, whose interviews, along with news clippings and legal files, accompany her photographs of these rural locations. Ms. Ingram is white, and careful and candid about her implication; she is also Southern, and highly tuned to how the land — more than any statue or marker — carries memory."
Ingram said this project was a rigorous and creative undertaking.
"My intention is that the book is accessible to a range of audiences," she said. "Being included on this list and chosen by Siddhartha Mitter is validating and wonderful exposure for the book."
For more information, visit art.fsu.edu.