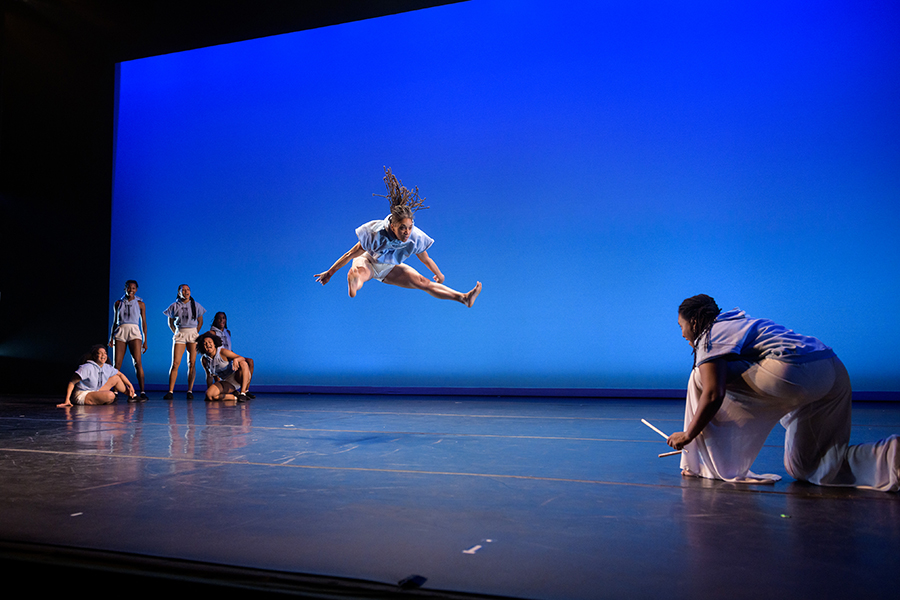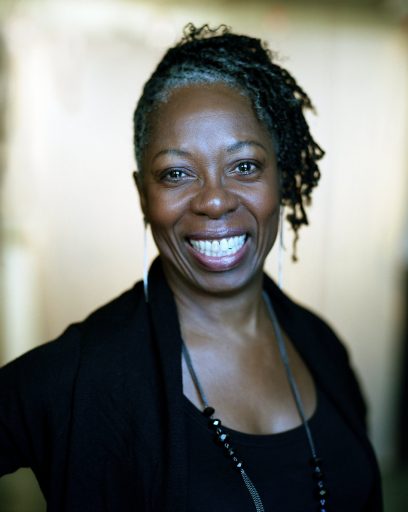 The Urban Bush Women (UBW), founded by Florida State University's School of Dance Professor Jawole Willa Jo Zollar, will receive a seven-figure award from the Ford Foundation as part of an initiative to recognize Black, Latinx, Asian and Indigenous arts organizations negatively impacted by COVID-19.
"This major honor comes at an important time when the future of many arts organizations is uncertain," said James Frazier, dean of the College of Fine Arts. "It is the largest monetary award in the history of UBW and ensures that the performance ensemble, conceived by Zollar, who serves as the Founding Artistic Director and Chief Visioning Partner, will continue to thrive for years to come."
The grant from the Ford Foundation will allow UBW to look toward a secure future and expand their performance, community-engaged and educational programming and strengthen infrastructure, including adding needed staff. The grant also will allow UBW to initiate multiyear planning for the first time.
The mission of UBW is to bring the untold and under-told histories and stories of disenfranchised people to light through dance.
"My personal mission is to support learning, whether at FSU or through UBW, helping students and communities to come to their highest degrees of recognition and understanding of their assets," said Zollar, Robert O. Lawton Distinguished Professor and Nancy Smith Fichter Professor of Dance. "I believe this is extremely important, as it supports them in determining future paths forward and in strengthening the goals they have set for themselves."
UBW is one of 20 groups to receive a grant started by the Ford Foundation's initial $50 million investment, totaling $156 million with help from other investors. The grants acknowledge and honor the recipients' vital contributions to the diversity of expression and excellence in America. The foundation also hopes to bring greater recognition to a group of organizations that have been impactful, despite historically limited resources and funding streams.
"In our funding history at UBW, we have continually had to swim upstream," Zollar said. "What has always maintained is our vision and values — it is what has carried us."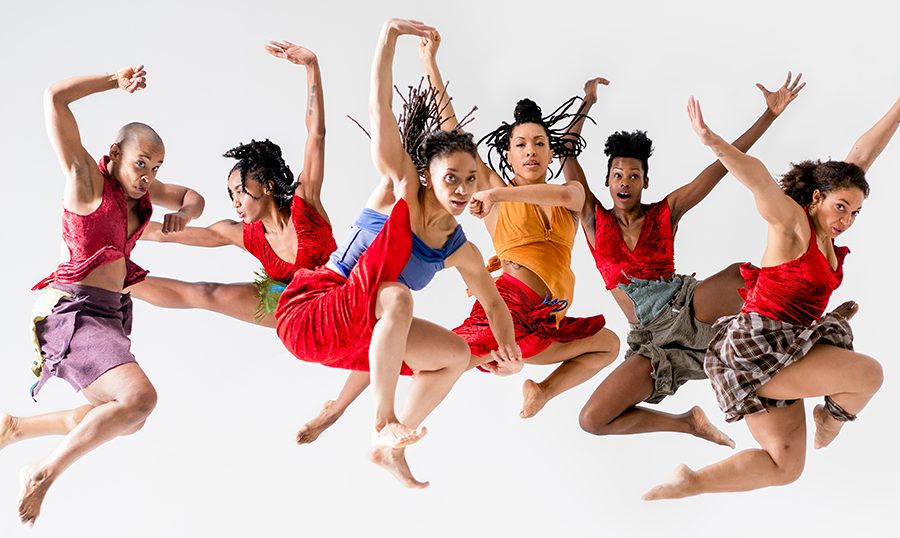 The 20 groups selected by the Ford Foundation have been further recognized as "American Cultural Treasures," denoting their significant contributions and legacy of work.
"The 'Cultural Treasure' designation is an acknowledgment of the selected group of arts entities as reflections of American culture," Frazier said. "Those awarded as part of this initiative are recognized as significant contributors to our communities and to the complex mix that makes us who we are as a nation. I am especially pleased that Jawole Willa Jo Zollar is included in the wide-ranging list of award recipients."
UBW is known for their ability to weave contemporary dance, music, and text with the history, culture and spiritual traditions of the African Diaspora. The company galvanizes artists, activists, audiences and communities through performances, artist development, education and community engagement.
For more information, visit https://www.urbanbushwomen.org/.