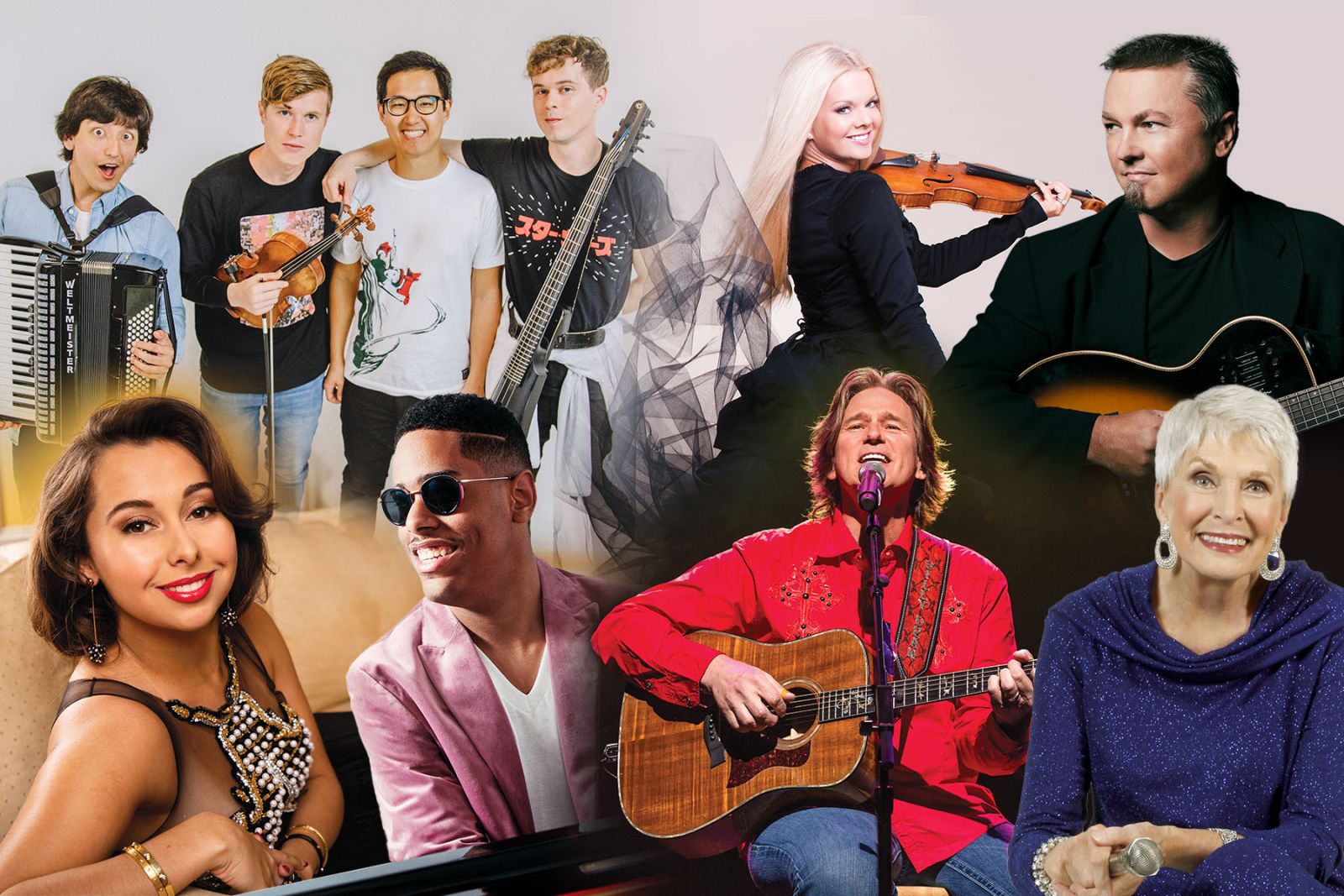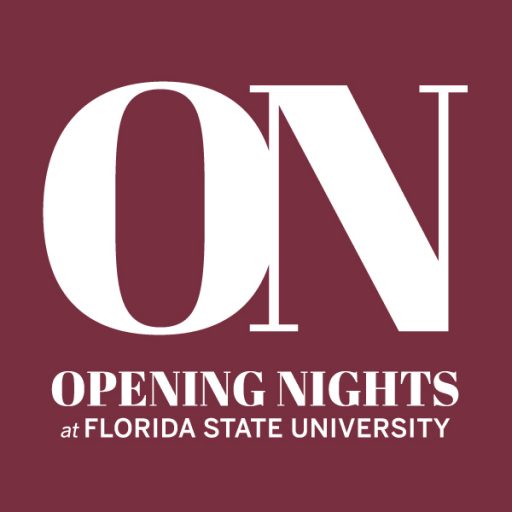 Live performing arts will begin again in the Capital City with Florida State University's Opening Nights 2020-2021 Season after months of challenges caused by the coronavirus pandemic.
The new season boasts a mix of well-known and emerging artists representing all genres. A special attraction this year is the "Florida's Finest" series, featuring talented artists from the Sunshine State.
The 2020-2021 lineup will present an eclectic series of 22 performances, including music, comedy, spoken word and visual arts. Music genres such as roots, bluegrass, vocals, jazz, singer-songwriter, pop, Celtic, rock, country and holiday will be represented.
"We've overcome some significant hurdles to put together an exciting new season for the Tallahassee community," said Michael Blachly, director of Opening Nights. "We're thrilled to present both established and emerging artists and some of our state's most talented performers. There is really something for everyone's interest."
Most of this year's performances will be held off campus at The Moon, where seating can be arranged to allow for social distancing. All CDC and public health guidelines on safety and cleaning will be followed.
Favorites such as Grammy-award winning Keb' Mo', The King's Singers, humorist Jeanne Robertson, Billy Dean and Edwin McCain will perform, along with up-and-coming artists like folk singer-songwriters O'Connor Lee, jazz vocalist Veronica Swift, bluegrass wonder Old Salt Union, post-funk band Streetlight Cadence and jazz pianist Matthew Whitaker.
The season begins with the free virtual presentation "I Have a Song to Sing, O!" by New York Gilbert and Sullivan Players. The theatre group performed Pirates of Penzance during the 2019-2020 Season. This virtual performance represents a collection of the theatre company's favorite songs from a variety of its productions.
On Dec. 5, "Florida's Finest" Marvin Goldstein will create a festive mood with his holiday performance. The balance of the season, which concludes July 27 with great pop phenomena ABBA The Concert, will include in-person live performances.
Other "Florida's Finest" features will include: Max Weinberg's Jukebox, a fun, engaging night with the former drummer of Bruce Springsteen & The E Street Band, March 4; Chain of Parks Art Festival Presenting Artist Michael Rosato, known for his internationally acclaimed large-scale murals, April 15; Sons of Mystro, a sibling violin duo known for their fresh, fun and energetic interpretation of reggae, pop and classical music, April 16; and country music star Billy Dean, who will present an evening filled with hits from his 30-plus years as a recording artist, June 17.
Other highlights this season are: Chris Hillman Trio, known for his work with The Byrds, The Flying Burrito Brothers, Manassas and The Desert Rose Band, Jan. 21; Ricky Nelson Remembered, a multimedia tribute by Nelson's two sons to the founder of the country rock music genre, Feb. 23; Máiréad Nesbitt Ensemble, featuring the founding member of the music phenomenon Celtic Woman, April 1; Edwin McCain Trio, featuring the indie-rock musician behind hits "I'll Be" and "I Could Not Ask for More," May 2; Matthew Whitaker, the emerging pianist sensation recently featured on CBS' 60 Minutes, May 8; and lively bluegrass sensation Old Salt Union, May 27.
Another highlight will be the family-friendly, canine-comedy "Mutts Gone Nuts," featuring rescue dogs who unleash havoc and hilarity that captivate audiences of all ages.
Information about ticket sales and when sponsors, members and the general public may purchase tickets will be available in the coming weeks.
To view the full season lineup, visit OpeningNights.fsu.edu.
About Opening Nights at Florida State University
Opening Nights is Florida State University's official performing arts presenter, bringing world-class talent to campus and the capital region. For more information, visit OpeningNights.fsu.edu.