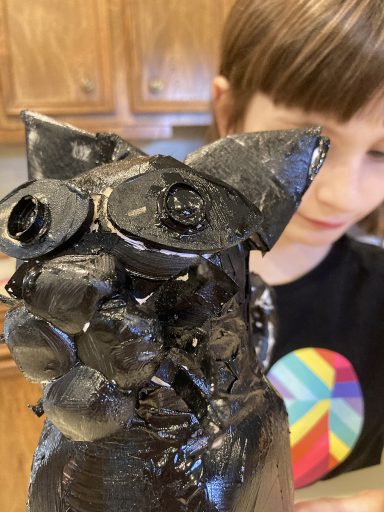 As Florida State University art educators transitioned to online teaching this summer, some used the opportunity to provide K-12 children with opportunities to foster creativity and connect through art activities. 
Department of Art Education Associate Professor and Chair Sara Scott Shields reimagined her Theory and Practice II course to focus on the development of a website geared toward students and teachers in the K-12 community. The website, created by FSU students, consists of a collection of online art activities and live classes.  
"This kind of novel approach is a wonderful example of vitalizing courses, making them more than just the same content delivered in an alternative mode," said James Frazier, dean of the College of Fine Arts. "In Catching Summer Memories, Dr. Shields created opportunities to take advantage of remote instruction to engage students in experiential learning and to facilitate individualized, meaningful experiences." 
The website — Catching Summer Memories — promoted independent, inquiry-driven summer art projects with the belief that summer should be an opportunity to explore the world through creativity, imagination and play. 
"This experience challenged me to reconsider what learning might look like for students," Shields said. "It also pushed me to find creative solutions for providing authentic teaching experiences during a time where face-to-face interactions were limited."  
Each lesson included a video/slideshow introduction, essential questions, step-by-step video lists of instructions, examples and a place to share work. All content was created by Florida State Art Education pre-service students during their six-week summer school session. 
"This virtually-immersive experience was so helpful in our teacher-training," said Amanda Cole, a graduate student in art education. "We were able to get some practical experience in lesson-creation, and even a small foray into virtual teaching. I am proud and excited to have all our lessons live on a website to inspire others."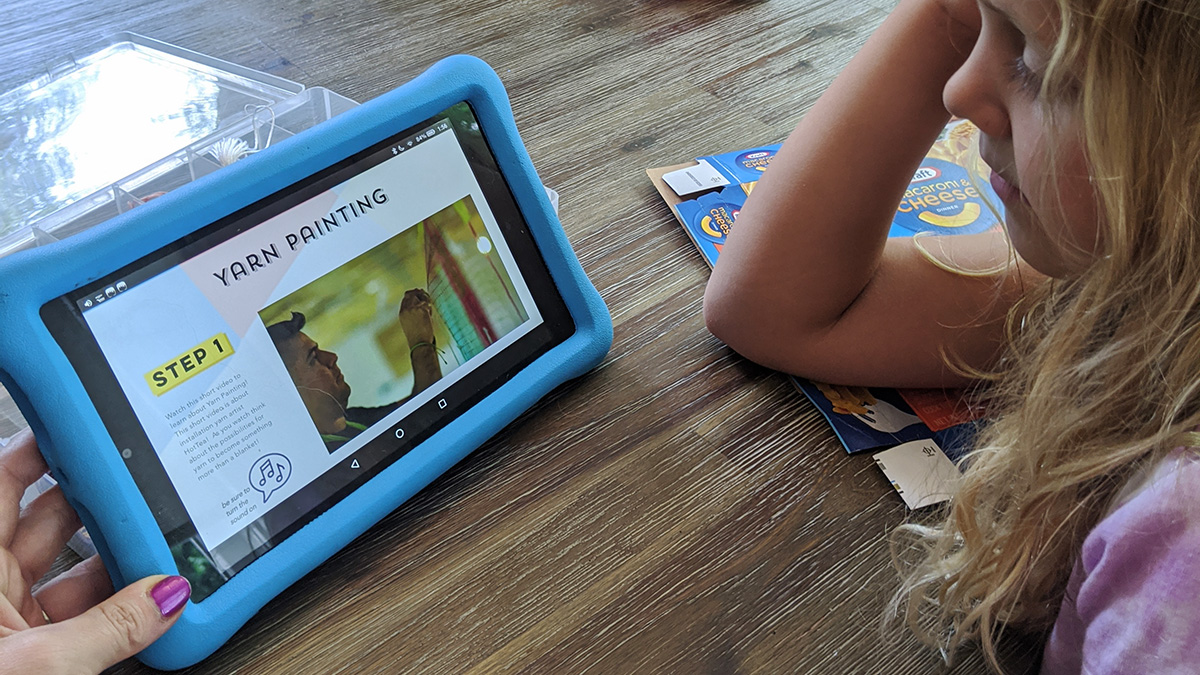 Students finished the class with the confidence to start classroom teaching, having fulfilled their own responsibility of helping young people become better citizens of the world. 
"After taking this class, I truly believe there is no challenge too big to overcome in my future career as an educator and in life," said Lauren Courtemanche, an art education graduate student. "I think being an educator is all about being innovative and problem solving on the fly. This class taught us how to do exactly that." 
More than 100 students participated in the live classes over the summer, some as far away as Germany. 
"This experience has pushed me to be a better educator by challenging my own conceptions of what teaching and learning can look like," Shields said. "Most importantly, this class — and the website my students created — gave back to the world."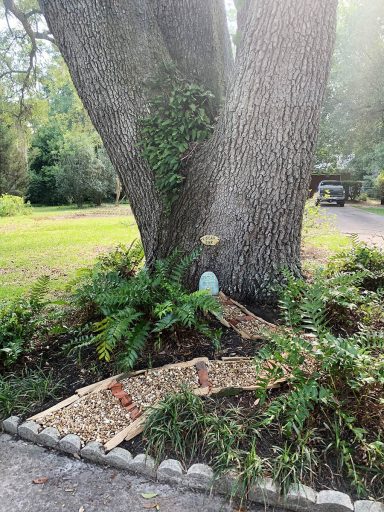 Parents, teachers and children were given the opportunity to rediscover ways to connect with one another in a world that has recently been isolated. 
"The website and distance learning opportunities my students facilitated created more connections than I ever could have hoped for in a traditional face–to–face class," Shields said. 
Graduate student Elena Malcolm said the relevance and need for art in the K-12 school curriculum has never been more important.  
"As I continue along my path in becoming an art educator, I hope to keep the joy of making art alive for my students as we use art making to discuss and learn about our relationships with ourselves, our communities and our world," she said. 
The website will continue to provide arts enrichment opportunities to K-12 teachers and students globally who need supplemental content for remote teaching and learning this fall.  
"If a normal class has a tiny pinch of creativity and spunk, this class had a whole spoon full," said art education graduate student Sarah Myrick. "Through this class, I learned how to play again in my personal, creative and professional life. I also learned how to think critically about curriculum and the contemporary world around me while humanizing my students and creating lessons that matter to them."