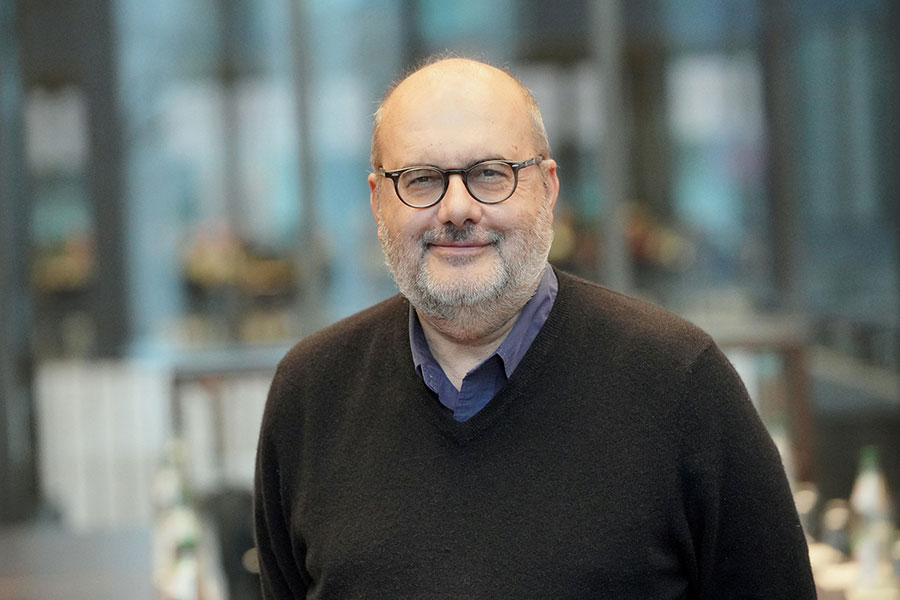 Branko Milanovic, a Serbian-American economist best known for his work on income distribution and inequality, has been selected as the recipient of this year's Alumni Award for Distinguished Writing.
Milanovic will receive the award from Florida State University Libraries in conjunction with delivering the College of Social Sciences and Public Policy's Broad Lecture on International Affairs.
Milanovic's talk, "Changes in the Global Income Distribution and Their Political Consequences," will take place at 1:30 p.m. Friday, March 13, at the Bradley Reading Room located in Strozier Library.
The annual Alumni Award for Distinguished Writing recognizes a living and renowned Florida State University graduate for a distinguished and influential body of published work, whether it be academic, nonfiction, fiction or a combination. Established by the Shepard Broad Foundation in Miami, the Broad Lecture on International Affairs invites distinguished public officials, academics and journalists to share their insights and experiences on international issues.
Milanovic received his master's degree from FSU in economics before getting his doctorate in economics and statistics from the University of Belgrade. A leading scholar on income inequality, Milanovic joined the Graduate Center of the City University of New York in 2014 as visiting presidential professor and LIS senior scholar. Before joining City University, he was the lead economist in the World Bank's research department.
He is author of "The Haves and the Have-Nots: A Brief and Idiosyncratic History of Global Inequality" and has written numerous articles on global income distribution. His most recent book is "Global Inequality: A New Approach for the Age of Globalization."
Milanovic was nominated by Manoj Atola, the Bernard F. Sliger Professor of Economics and Chair of FSU's Department of Economics.
For more information on the Florida State University Libraries Alumni Award for Distinguished Writing, visit lib.fsu.edu. For a more comprehensive list of Milanovic's work, visit stonecenter.gc.cuny.edu.