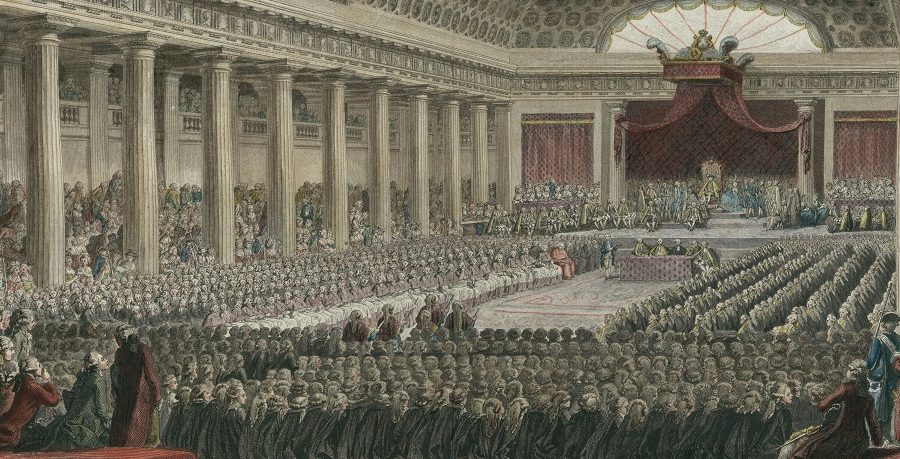 Florida State University is set to convene dozens of top historians of long 18th-century and revolutionary France from throughout the United States for a landmark conference on French history in American academia — the first-ever national conference of its kind.
The two-day meeting, to be presented by FSU's Institute on Napoleon and the French Revolution and the Department of History April 13-14, 2018, will include historians from the nation's leading academic institutions, including Princeton, University of Illinois at Urbana-Champaign, Columbia, Northwestern, Emory, Notre Dame, the University of California, Berkeley and Johns Hopkins.
For the first time in history, a contingent of esteemed American historians of 18th-century France will assemble to discuss the state of the field and the specific challenges faced by professors of French history in the modern American university.
"The point of this conference is to talk about how we can best respond to our current contexts," said conference organizer Professor Rafe Blaufarb, director of the Institute on Napoleon and the French Revolution. "This is the first conference like this in any country outside of France, and many of the issues we plan on deliberating are completely uncharted."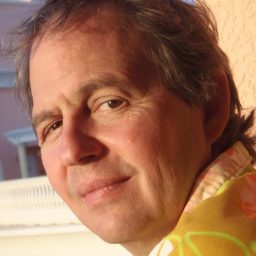 In freeform roundtable discussions, conference participants will tackle defining issues for French historians in the United States. Session topics include "Researching and Teaching French History Today," "The Job Market in French History" and "Being a Team: The Graduate Advisor and Doctoral Student."
These wide-ranging examinations of fundamental issues will allow the nation's leading professors of long 18th-century and revolutionary French history to take stock, share ideas and adjust to a changing American academy.
"This is the first-ever summit to discuss the state of the field, and many of these questions have never before been raised," Blaufarb said. "The idea is to evaluate ways to adapt what we do — our teaching, research and strategies for placing students on the job market."
FSU will also welcome a host of graduate student participants, whose attendance will be financed jointly by the Weider Foundation, a private philanthropic organization, and the Department of History. Bringing together current and prospective American historians of France will facilitate fruitful cross-generational dialogue and help position the field for a successful future, organizers said.
"It is very rare for all the leading academic historians in any one field to assemble in one place. It is even rarer for historians of 18th-century France to do so," said FSU Department of History Professor and Chair Edward Gray. "That this conference is happening at all is extraordinary, and I'm thrilled FSU and its Department of History are able to be a part of this important field-defining event."
FSU is uniquely equipped among American universities to lead the field of 18th-century French history through this period of change and transition. Led by the Institute on Napoleon and the French Revolution, Florida State's French history program — the most robust outside of France — defies trends of diminishing funding and contracting faculty positions that hamstring similar programs throughout the country.
With four professors studying 18th-century French history, more students pursuing graduate degrees in French history than anywhere else in the United States and internationally recognized institutes such as the Winthrop-King Institute for Contemporary French and Francophone Studies and the Institute on Napoleon and the French Revolution, FSU's breadth of resources in French history render it a leader in the field.
"This conference shows that FSU is prepared to take the lead," Blaufarb said. "The Department of History at Florida State is one of the best places to come to study 18th-century French history and French culture — we're doing more than just about anyone else in the country."