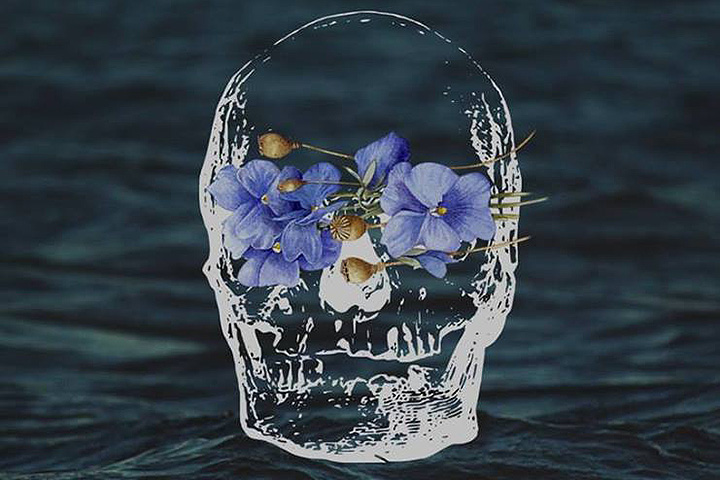 "To be or not to be, that is the question" is one of the most iconic theatrical lines in history, yet there is a different version of this soliloquy. And Shakespeare's name is on it — printed clearly on the title page of the first printed edition of the play, now called the First Quarto (Q1) "Hamlet."
When students from Florida State University's Theatre Encounters class perform this early version of the Shakespearean tragedy Dec. 6-7, audience members will experience a different, younger version of the play, according to Professor of Theatre Terri Bourus.
Q1's Prince Hamlet is home from university for his father's funeral when he sees the ghost of his father, murdered by his uncle. Instead of spending much of the play pondering the rightness of revenge, this young Hamlet stands, armed with a dagger and ready to fight, as is evident in his version of the above lines: "To be, or not to be — ay, there's the point."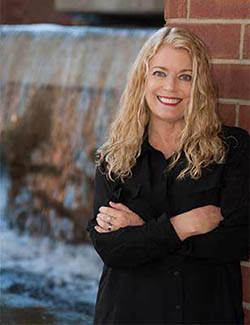 Bourus, who estimates that Hamlet is 18 or 19 years old in this earliest version, said Q1 Hamlet is much faster, much younger and more heated, just as a teenage boy might be. She argues that Shakespeare was about 25 years old when he first wrote the play, and he later revised it in the versions printed as Quarto 2 (1604) and the Folio (1623).
The history of the three-text argument goes back to the early 19th century. The first quarto was rediscovered in 1823, and there are only two known copies in the world. There are major differences in length, in language, in maturity and in character development between Q1 Hamlet, believed to be written around 1589 and printed in 1603, and the later more canonical versions (Q2 and F) most people are familiar with today.
Bourus, who also holds a courtesy appointment in the English department, is enjoying her first semester as a member the Florida State Theatre faculty. The move from Indiana University-Purdue University Indianapolis (IUPUI) also unites her with fellow general editor of the New Oxford Shakespeare project, Professor of English Gary Taylor.
"Bourus has a very unusual combination of talents, having combined a professional career in the theatre with a doctorate in English literature," Taylor said. "That interdisciplinary mix is perfect for the study of Shakespeare, who has for centuries been central to both the theatrical repertory and the literary canon."
Last fall, they completed the initial four volumes of the New Oxford Shakespeare, the first multiformat, multiplatform edition of Shakespeare's works.
The research team, now headquartered at Florida State, also includes John Nance, an associate editor who is a postdoctoral fellow in the English department; Keegen Cooper, who was a student intern on the project at IUPUI and is a doctoral student in the English department; and Michael Wagoner, a current English doctoral candidate, who is a research assistant on the New Oxford Shakespeare project and is the assistant director for the Hamlet production. 
Now, Bourus and Taylor, along with the rest of the editorial team, are working on the next, and final, phase of the project — Shakespeare's "Complete Alternative Versions" — the first-ever comprehensive scholarly edition of all the different early versions of Shakespeare's plays and poems.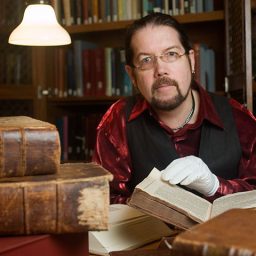 "The alternative volume is a collection of those texts that are not typically attributed to Shakespeare," Bourus said. "Through the work we're doing with stylistic, computational data collection, we've discovered Shakespeare's hand in different plays working as a collaborator with several early modern playwrights such as John Fletcher, Thomas Middleton, Thomas Nash and George Wilkins. These men were Shakespeare's contemporaries — though some are much younger than Shakespeare — and we think he may have been teaching them the trade."
For the alternative volume, Bourus is personally editing Q1 Hamlet, which she first came across during graduate school in a course on texts.
"I was looking at Hamlet for the first time and coming to it without all the scholarly baggage that older scholars carry about this text, preferring the long version to the early version and calling the first edition the 'bad quarto,'" Bourus said.
She noticed the title pages of the different versions had the same publisher, Nicholas Ling, a reputable businessman in London. For Bourus, the argument that Q1 Hamlet was a bad quarto or a throwaway quarto didn't hold water. She believed the businessman wouldn't have published a text that was stolen, "noted" by audience members or not written by Shakespeare himself.
"In my naivety, I thought I had a great argument, but I had to convince a lot of very conservative scholars," Bourus said. "I still fight that academic battle, but every time I stage it, every time I have actors up there with this script in their hands, it sounds and moves like Shakespeare, but like a very young, apprentice playwright who is learning the trade."
Bourus carefully laid out the argument in her book, "Young Shakespeare's Young Hamlet," published in 2014.
"The texts are like skeletons," Bourus said. "They're something left over from long ago that gives us clues but no real solid answers. Some of what we do is speculative, but most of what we do is grounded in careful research."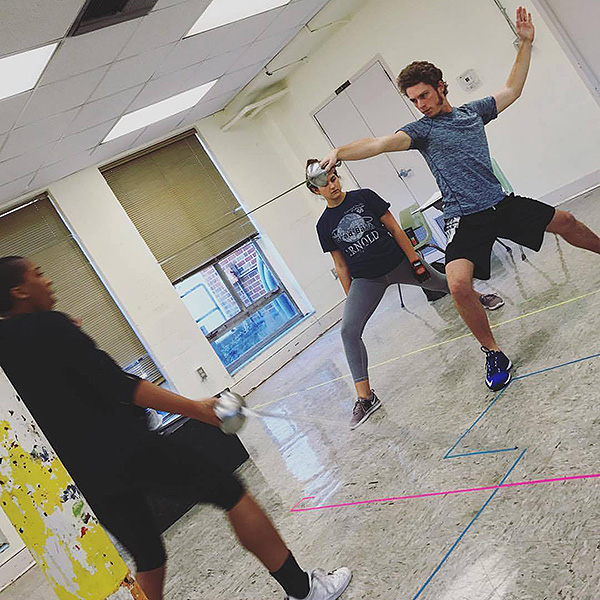 This semester is the first time that Bourus is directing an all-student cast in Q1 Hamlet, and she'll be using what she learns during the experience when she edits it for the alternative versions volume.
"It's really been a journey of discovery," Bourus said. "I'm still learning new things. I've directed this play before with professional actors, so directing students in this play is new for me. They're using their young passions to bring out things in the play that the professional actors didn't see. From their perspective, this Hamlet works."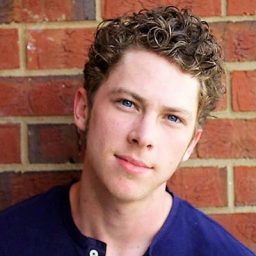 Senior Bradley T. Johnson, one of the upper-level theatre majors who Bourus is training in particular techniques of Shakespearean and classical theatre acting, is playing the leading role. The native of West Palm Beach wasn't aware of the Q1 version prior to auditioning but knew the longer, more often performed versions, which he studied in high school.
He said the Q1 version is quicker to the point than the other editions and removes much excess dialogue.
"I think it is a great text to perform for those who might not be as familiar with the story," Johnson said.
He is excited to finally perform it next week.
"Audiences can expect a lot of drama, of course, but also a nice amount of humor and action in the play," Johnson said. "Our company has spent a long while working on this piece, and I believe it is entertaining and moves at a nice rate."
Bourus hopes people will come out to enjoy this alternative version of "Hamlet."
"It's on the stage that Q1 Hamlet will prove himself," she said.
"Hamlet" will take place at 7 p.m. Wednesday, Dec. 6, and Thursday, Dec. 7, in Room 117 of the FSU Fine Arts Annex, 602 W. Call St. Performances are free and open to the public.