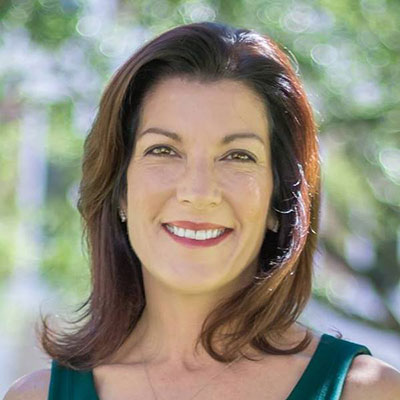 The Florida State University Department of Sociology will host its second Symposium on Hip Hop and Education, bringing together educators who use innovative and culturally relevant instructional methods to enhance student engagement.
The symposium will feature a panel discussion focused on an approach to education that seeks to empower students by relating course content to their cultural context. The panel will examine how hip hop music and culture can be used to develop teaching methods in a wide range of classes and subjects and the implications of this approach for educational policies, particularly those aimed at closing the achievement gap.
Following the symposium, a performance night at 621 Gallery in Railroad Square will showcase hip hop artists and a cypher, a freestyle rap competition of skills and techniques.
The symposium, which is free and open to the public, will take place at 12:30 p.m. Thursday, March 23 at Alumni Center ballroom, 1030 W. Tennessee St. The showcase will take place at 9 p.m. at 621 Gallery, 621 Industrial Dr.
Tickets for the showcase are $5.
Panelists for the afternoon symposium include Martha Diaz, a community organizer, producer, educator and co-founder of the Hip Hop Education Center; Jeff Broome, associate professor and director of the doctoral program in art education at Florida State University; Andrew Mannheimer, a lecturer in sociology at Clemson University who earned his doctorate at FSU, where he co-taught a course on hip hop and sociology; Matt Reeves, independent hip hop artist, youth mentor and teacher; and Angel Hirai, an award-winning music educator for the Florida State University Schools.
The evening performance features Matt Reeves, Y., J. See, Cray, DJ Backpack Beatz and C.Y.P.H.E.R. Bboys.
The symposium builds on a similar event held in 2014, which focused on education and another in fall 2016 that examined the conjunction of hip hop with social change and public health. All three grew out of a popular course at Florida State taught by Lisa Weinberg. The course, "Sociology of Hip Hop," teaches students to analyze hip hop culture using both classical and contemporary sociological theories. The course focuses on social problems and how they are reflected in and influenced by hip hop culture and, in turn, how the concepts and principles of hip hop can be used to solve social problems.
Weinberg said the class stands apart from other undergraduate offerings because it requires students to use advanced research methodologies and critical analysis techniques. It's the subject itself that makes the course so appealing to students and leads them to an advanced academic perspective, she said.
"Teaching is always more effective when you gain student interest and present material they are familiar with and want to learn about," Weinberg said. "We have found it very interesting that our students often find theoretical principles expressed by popular artists. For example, we've had students make connections between classical theorists such as Marx or Veblen with the lyrics of artists like Tupac or Jay-Z."
Those interested in attending the panel discussion or receiving further details about the symposium should register via email to hiphoped2017@gmail.com. To sign up for the performance night cypher or get more information about the showcase, email submersive850@gmail.com.