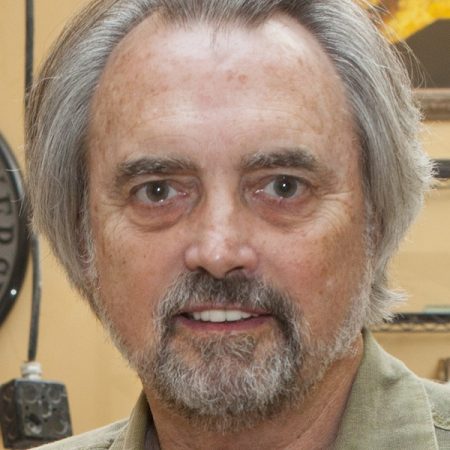 Master Craftsman Studio director and renowned glass artist Kenneth von Roenn will be charged with breathing artistic life into the Florida State University's Aero-Propulsion, Mechatronics and Energy Building located at Innovation Park.
The project, funded by the university's Office of Research, is part of a larger effort to connect the university's artistic endeavors with science and engineering by showcasing work by Florida State University artists in all areas of the campus, even buildings that are inherently sterile such as a research facility.
"The intersection of science and art is the cornerstone of discovery," said Gary K. Ostrander, vice president for Research at Florida State.
"Intermingling artistic endeavors into research buildings not only sparks creativity in researchers, it speaks to the purpose of the artist — to touch and inspire others. The marriage of art and science is a perfect match that will benefit us all."
For his winning entry, von Roenn proposed creating a suspended sculpture, composed of dichroic acrylic with an aluminum central spine and stainless steel cables. Dichroic acrylic will add a sense of movement and color to the sculpture because it casts different colors in different directions depending on the light.
In developing the design, von Roenn said he wanted the sculpture to reflect the relevance of the work done at AME. So, the composition will include three dichroic rings, representing the three disciplines studied at the AME building —aero-propulsion, mechatronics and energy.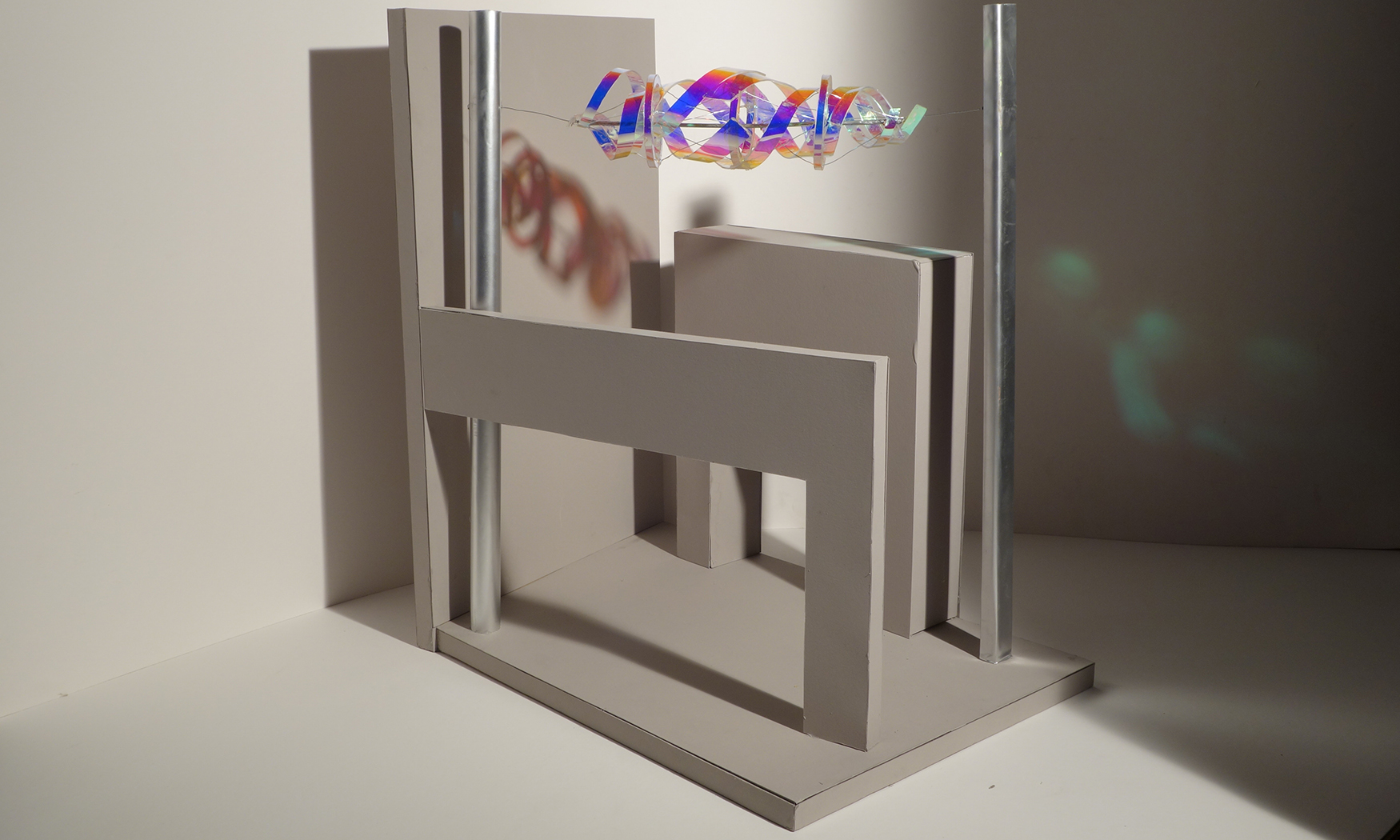 "Rather than develop a composition that is a literal representation of this work, I thought it more appropriate to design something that was a reflection of AME Center's role of fostering collaboration not only with each department in the building, but also among all of the other research centers within the Southwest Campus," von Roenn said in his application.
Von Roenn is the director of the Florida State Master Craftsman Studio, an in-house art studio for the university. He is also the assistant director of the new Public Art/Architectural Art Program at the university.
He is a 1970 graduate of Florida State and has a master's degree from Yale University in architecture.