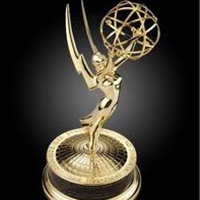 Two student films by recent graduates of Florida State University's College of Motion Picture Arts won College Television Awards — unofficially known as the Student Emmys — at a gala Thursday, April 25, in Hollywood, Calif., thrown by the Academy of Television Arts & Sciences Foundation.
Florida State had three finalists in the competition, and two films went on to win awards. "Cootie Contagion," directed by Josh Smooha and produced by Zachary Johnson, won first place in the Children's Program category. "The Hatchling," directed by John Wikstrom and produced by Michael Bennett Smith, won third place in the same category.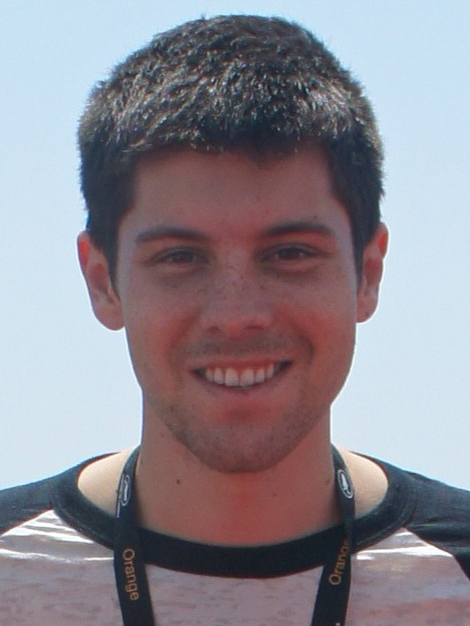 "We're honored to receive this recognition from the Academy," said Frank Patterson, dean of the College of Motion Picture Arts, who also served as the students' directing teacher. "This is a remarkable group of filmmakers, who harnessed their considerable talents and produced work worthy of the national stage."
The College Television Awards is a national competition recognizing excellence in college student-produced video, digital and film work. Every year hundreds of colleges and universities submit student work to this competition, which offers cash awards, industry recognition, and the opportunity to network with top television executives.
In keeping with television tradition, the producers of the shows receive the awards, unlike most other competitions in which the director is honored. The producers and directors of both films, and some of their crews, attended the gala, along with Valerie Scoon, a faculty member in the college.
Smooha also was one of four recipients of a $10,000 Mister Rogers Memorial Scholarship. The scholarships support and encourage undergraduate and graduate students in their pursuit of careers in children's media. In addition to the cash award, Smooha will be paired with an industry mentor, who will work with him through the coming year.
Smooha, Johnson and Wikstrom all graduated from the College of Motion Picture Arts in December 2012. Johnson and Wikstrom also served as co-directors of "Spirit of Florida State," FSU's award-winning institutional message.